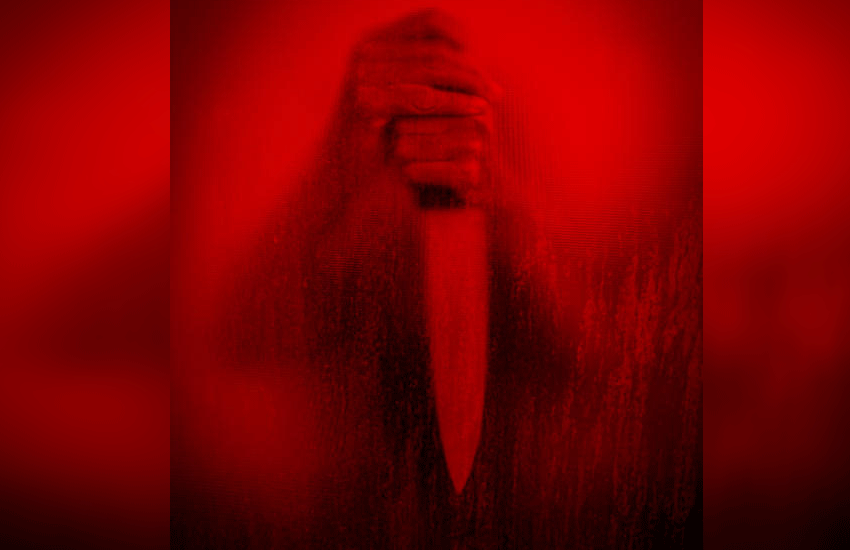 A woman was last Wednesday charged with allegedly killing of Ugandan barmaid, whom she founding washing clothes in her house in Vihiga County.
Miriam Njera Alela who has been on the run for over 17 months was accused of killing the suspected barmaid, only identified as Sheila on June 6, 2018 at Ebwiranyi village in Luanda sub-county, Vihiga County.
According to documents tendered in court, Nicholas Ombuni is said to have gone home from a local pub with Sheila in the morning hours while his wife was away.
Read Also: Eldoret woman arrested after husband's body is found in sack
Ombuni is said to have returned back to Luanda market where he was working leaving Sheila washing his clothes.
While at the market, Alela came home drunk only to find another woman washing her husband's clothes. A confrontation is said to have ensued, leading to Alela stabbing Sheila in the stomach several times, leaving her for the dead.
Upon the savage attack, Alela went into hiding. Sheila was rushed to Coptic Hospital, but pronounced dead on arrival.
Post mortem test conducted by consultant pathologist Dixon Mchana revealed that the cause of death was "internal bleeding secondary to penetrating abdominal injury following assault".
Alela, who has been on the run since the date of incidence, was arrested on November 1 after she was spotted in the area.
Read Also: Ngong woman kills hubby over plans to marry second wife
The body of the deceased is still lying at the morgue after her credentials turned negative at the National Registration Bureau in Nairobi.
When Alela appeared before Kakamega Judge William Musyoka, she denied the charges and was granted Sh300,000 bond with a surety of similar amount. Her case shall be heard on March 12.