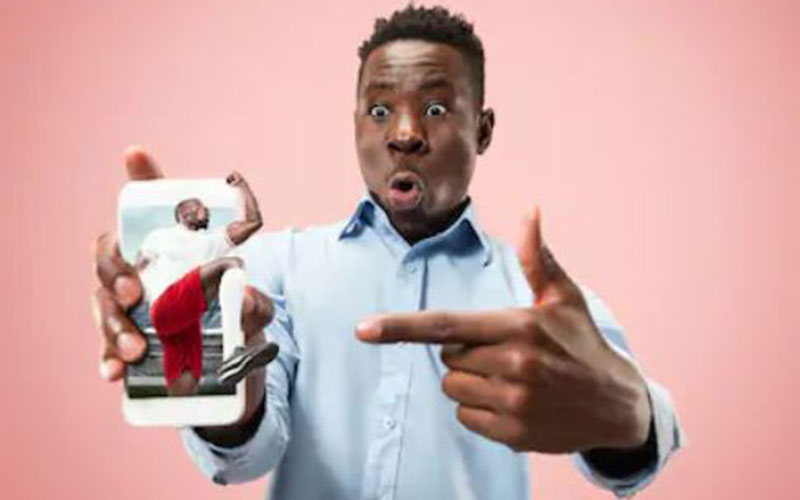 Two of the biggest betting companies in the region recently closed their Kenyan operations, fired all their employees and shipped out.
This comes after they had previously been suspended for not complying with tax regulations.
A thing or two was also said about them promoting the bad culture of gambling among the youth.
The firms cited harsh business ground and frustration by government bodies and officials as the reason for their move.
Their exit of the Kenyan market has been met with a host of mixed reactions: many people have celebrated, while others - albeit in hushed tones - expressed their opinion on why the exit is not something to be proud of.
I am part of this small number.
I will not venture into the tax debate but will point out some stories from comrades who made use of the betting firms before their closure.
Sam, a third-year Procurement student in my school has been betting since he joined campus and was a regular of one of the closed betting sites. He is among the hardest hit by the exit because he ran an active prediction outfit that was relied on by a host of comrades.
Sam has been paying his school fees as well as those of his two younger brothers for the past two years now; all from betting.
There is also Kevin who is in my Information Technology class. He is about 25 and a frequent gambler. His name was once published in one of the local dailies after he missed a jackpot prediction by only two options.
He nonetheless carried home a good sum.
He drives a Mark X and only came back to Kenya last week from India where he had taken his mum for treatment; with money from betting.
I bet the story of the exit of the betting firms is the worst he has heard on his return.
There are many others who I would quote on the positive side of betting who were technically 'employees' of the two firms.
Of course, there are also negative examples.
My trouble is with those who try to make us believe that the two betting firms were shut down because of spreading the bad culture of betting.
Betting is not a thing that is forced on anyone. Like alcohol, it is a choice.
I do not bet but I drink responsibly, so I have no qualms with those that bet or those that misuse alcohol.
They have made their choices, like anybody else.