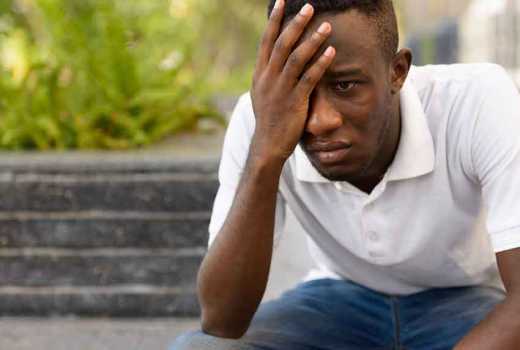 The moment Janet discovered she was pregnant, she knew the 'baby daddy's' name would never appear on any legal document.
And that is what happened when she gave birth a few months later. The father has never met the boy he sired, seeing only a few photos sent his way on the young one's birthday.
"We had not been actually dating, we were just having fun," Janet explains, one in thousands of Kenyan women who have decided a man's name is not important on a child's certificate.
But there was another reason for Janet. "He explicitly pointed out that he was not looking to have a child anytime in this decade or the next, so I kinda knew where his stand was," explains the mother of one, who is a sales rep for a food company in Nairobi.
When the boy was born, Janet did all the legal requirements, but did not fill any name for the baby's father. "Why would I want to complicate his life when he does not want a child?" she asks.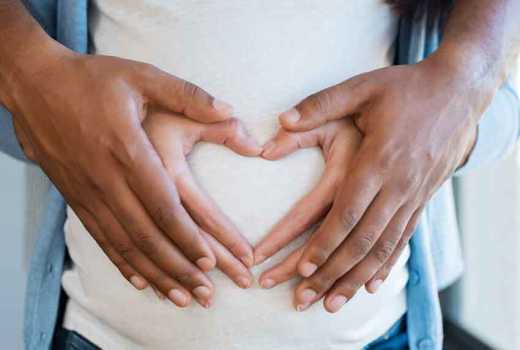 For Mukami Njeri, she terms what she did as cruel, but necessary.
When she met the father of her baby, a doctor in Kiambu, they fell in love and planned for a future together.
They had selected four names for their future children.
"He was my first love and he swept me off my feet. I was always around him and it was inevitable, for me, that I end up with him for the rest of my life," the 28-year old business lady says.
She got pregnant, and was proud at the progress of the relationship.
Then things took a turn for the worse after she discovered her boyfriend was bringing girls home even as she carried their child to term.
"I would find a piece of a girl's clothing here and there around the house and while I had suspicious of cheating, I knew he had cousins who came over. Then one day I came unannounced, found him with a girl who lived next door and that was it," says Mukami, who had not yet moved in and was still staying with her parents.
They had decided on the name 'Jayden' and the man even referred to the boy as such, not knowing that Mukami had changed his name on the birth certificate to Andre.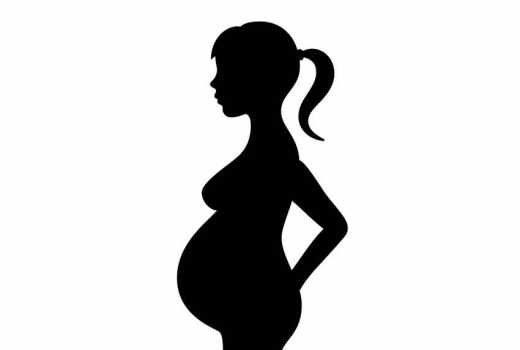 She tricked him by delaying an application, and when she finally made it, the man had no power to make any changes.
"I felt like he disrespected me and did not deserve to be a part of my baby's life," says Mukami, who has ensured that Andre and his father do not meet.
"Why would I have a useless man's name on my son's documents?"
Mukami's three-year-old boy has grown to recognise his grandfather as the father figure in his life.
"I encourage him to ask 'guka' anything and to be close to him because I know my father will always be there for my son."
For Phillip, he did not know he was a father until the recent requirement by the government to have all pupils produce their birth certificates confirmed that he was one.
"I got a call from a lady who asked if I remembered her. I was initially suspicious, thinking it's those Kamiti con schemes, until she gave me details of how we met and what we did," the 35-year old 'betting expert' narrates.
Phillip had been stationed in Kisii during his internship period, in the early 2000s. According to him, he had a few casual relationships while he was there and after six months, he left. What he did not know was that one of the girls got pregnant and gave birth a girl, who is sitting in this year's KCPE.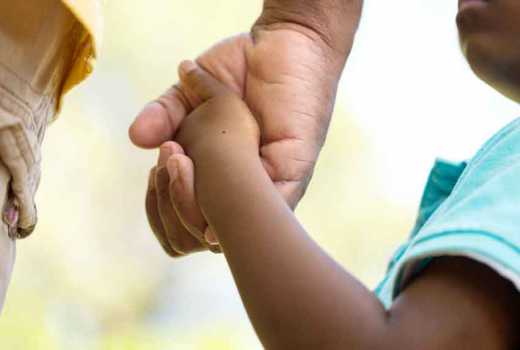 "So she explained that she was in the process of procuring a birth certificate, and was just being courteous in asking if I wanted to be listed as the father. Of course I was livid!" he says.
He travelled to Busia, where the lady now lives with her two kids, and had no words when she saw the girl – the resemblance was uncanny.
"I grilled her and she said the reason she never sought a birth certificate when the girl was born was simply because she wanted nothing to do with me.
She said it was only recently that she realised the girl might need to know and probably meet her father, that her heart mellowed and she decided to call me," he says.
Phillip agreed to having his name included as the father, even as he has a family of his own in Nairobi. "Blood is blood, and in all honesty, she did not ask for anything financially," he adds.
When women make such a decision, do they care about the ramifications? What if the father is needed in the future? What if the omission of their names would also mean kids missing out on important elements of life?
There have been many cases where high profile, rich Kenyan men have died and protracted fights ensuing over property.
"It's an actual fear we constantly have," says Mukami, adding, "But we also know millions of fathers who are on the birth certificate but are as useless.
In my case, if a whole doctor who got a pay raise last year cannot occasionally send money my way, what will make him want to share his wealth later in life?" she asks.
Maendeleo ya Wanaume Chair Nderitu Njoka blames the infidelity of women to increased cases of women doing away with the names of their husbands on important documents.
"Unlike men who will readily write their wives names on important national documents like wills and even include them (wives) as next of kin, women are secretive, dangerous and mischievous in putting their husbands name on any document," he says.
"The simple reason being that many women are unfaithful to their husband."
He labeled any cases of denying men their "rightful place"on the birth document as "silly excuses".