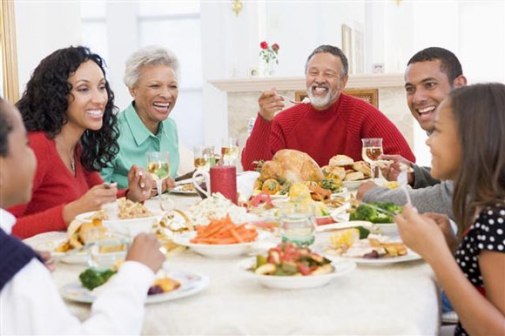 The very first time I walked using a walking stick, and not for the fun of it, was not some date in the future or somewhere in my dreams.
I was a sprightly 8-year old when my grandfather, the man I am named after, donated one of his walking sticks so that I could move from point A to B.
It was during a festive season similar to this that Christmas Day very many years back and we were celebrating with the usual merriment. It was my first time to spend the Christmas holiday upcountry and was quite an eye-opener. Being a born-tao (the name those of us born and brought up in towns were given by our provincial cousins), I learned a lot during those weeks.
I got to see and learn how to milk a cow, pick tea and took the animals to graze. I saw tobacco for the first time and even composed a song, Mbaki, which I regularly performed for my grandmother. That was fun. Some experiences were not as fun, like learning how to use a latrine after my uncle accidentally found me leaning backwards and supporting myself on the floor with my bare hands.
I met the Stinging Nettle and learned that a plant can 'burn' you, after I had ignored the wise counsel of my cousins.
"I am not that much of a born-tao to believe everything you tell me," I dismissively told them while thrusting my hand into a bush full of the damned plant, just to prove they were wrong. Turns out they were not.
Come Christmas Day and my grandfather picked a fine ram for slaughter. He came from a different generation, where men were men, and such jobs were handled with unrivalled skill, attention to detail and no rush.
So detailed was the process that it got to 1pm and my stomach started grumbling before the meat was ready.
I dashed to one of my aunts, asked for food and was given githeri from the previous night and a chapati.
Which was all fine and dandy until the 'nice' foods starting getting ready. There was rice, meat stew and when finally grandpa's conveyer belt started running, meat was plenty and prepared in ways only a specialist could. I was not going to be left behind and enjoyed everything on offer; fried meat, tripe, more chapati, pilau, juice and fruits.
The stomach of an eight-year old kid from town can only handle so much and within no time it was grumbling, then aching and bloating. I could not walk properly, which is grandpa why had to offer me a walking stick.
It took the intervention of my uncle- the same one who busted me in the latrine- who gave me some antacids and I was on my way to recovery, after spending an inordinately long time in the latrine.
Since then, for a long time I was referred to, not by my name but rather as 'Mbaki, the one stayed in the toilet for so long till everyone panicked'. It is a family tale that regularly gets told as folks sit round the fire in the evening. Happy Easter and remember to make those moments.