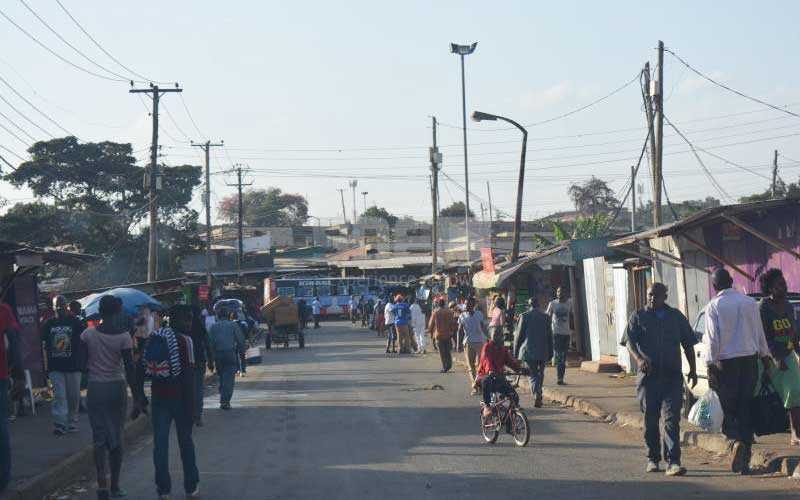 The famous Karanja area in Kibera slums stands out as the swanky section of the expansive informal settlement. But there is disquiet from a section of residents over the name.
There are houses for government employees and at some point, Kenya Airways staff had their quarters in the area.
Karanja Road, the first to be built in Kibera in 1963, is named after the late Kenya Tea Development Agency general manager Charles Karanja, who was also the first president of the Institution of Engineers of Kenya.
Yassin Hassan, 66, however says that "Karanja" was imposed on them after independence in 1963. Since then, there have been other names. He says their plea to have a name of their choice was ignored.
Hassan, a retired procurement officer, says the government was supposed to have maintained the status quo or name the road after a Nubian leader as they were the majority and first inhabitants there.
Initially, it was called Suleiman Road, named after Suleiman Hamid, a colonial Nubian chief. At that time, the area was called Salama estate, inside the previously the larger Makina.
Suleiman Road signage was erected recently at the Olympic area.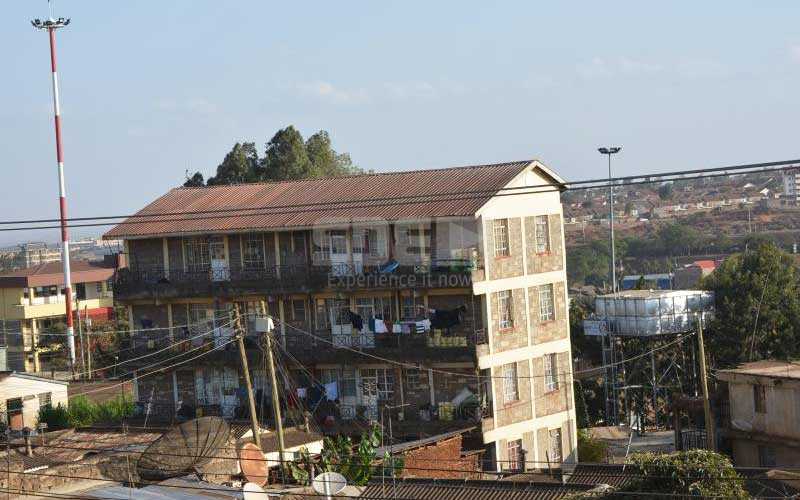 "Even if the government was uncomfortable with pro-colonial leaders, we had leaders who should have been honoured with the road. Today, all Nubian names of roads and areas within Kibera have been replaced with names of other Kenyan communities who came here much later," says Hassan.
Around 1965-66, Hassan, then a young graduate, protested the renaming through a "letter to the editor" published in then The East African Standard. But his grievances were ignored.
"We gave up the fight and decided to live with the fate," he explains. After National Housing Corporation started putting up flats there, the area shaped up and gradually picked up the Karanja name.
Today, the road and entire estate is called Karanja, even after the road's signage was pulled down during political turmoil. Harun Hussein, a resident says that it is too late now to rename the road to honour the Nubians.