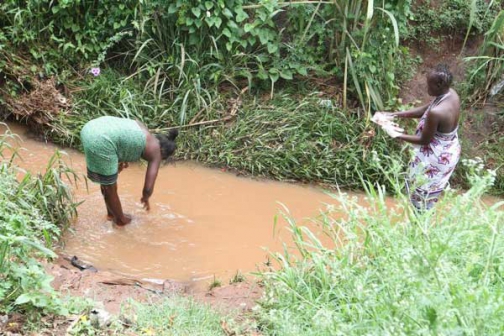 Many people living along the natural water sources have a habit of taking bath directly from the source.
Even though the practice is widely criticized for matters health, especially to save those depending on the water downstream, for Kenya Wildlife Service (KWS), the reason is different.
In what KWS considers as an intervention in the ?ght against human-wildlife con?ict along Lake Victoria shores, residents will now enjoy the services of bathrooms to reduce exposure to wildlife.
The mission has received a boost after KWS collaborated with the local leadership to construct bathrooms. With KWS leading capacity building of residents along the lake shores, the local leadership will provide funding for the construction of bathrooms, water troughs and water tanks.
The facilities will be put up approximately 200 metres from the lake shores to ensure livestock and people who engage in various activities along the beaches get water without coming into contact with wild animals.
According to Kenya Maritime Authority records, there are over 160 beaches on the Kenyan waters of the lake, with over 200, 000 people visiting the beaches daily.
Senior Warden in charge of Kisumu and Siaya Counties Christine Boit has said the local leadership is already embracing the idea which aims at reducing exposure to animals.