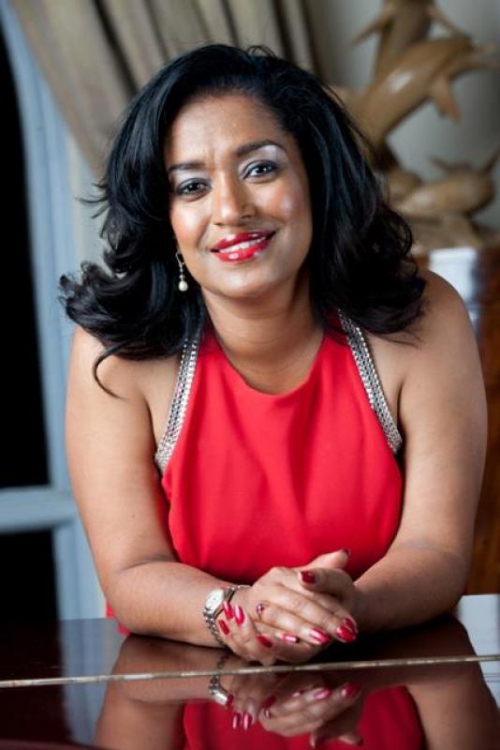 Esther Passaris the politician and the business woman, will be Sh 35 million richer after a court ordered Equity Bank to pay her that amount. High court judge Fred Ochieng, in a ruling upheld an earlier judgment of the High Court where Passaris' company Adopt-A-Light, had been awarded through arbitration, Sh 30.9 million in June and interest of Sh 4.9 million.
The arbitrators include lawyers Njoroge Regeru, Njeri Kariuki, and Ahmednasir Abdullahi. In the case Adopt-A-Light Ltd had entered into an advertising agreement with Equity Bank on July 2006. A dispute arose in the execution of the agreement and the matter was taken to court, where Passaris won the case.
EquityBank was to refund her the money on June 25, 2013. Details of the advertising deal were not provided. On October 17, 2014, another Judge of the High Court EK Ogola, upheld the judgement passed earlier on the refund.
Equity Bank, however, contested the judgement in court which now, according to Judge Fred Ochieng, lacks merit. Equity had claimed that the 'skewed' interpretation of the agreement meant that the second phase of the advertising deal had kicked off, hence exposing the bank to higher liability. The bank added that full payment under the contract should not have been awarded since the contract was terminated before commencement of the second phase.
After the award, Equity went to court claiming it was wrong for Passaris' company to execute the judgement without obtaining leave from the court. In his ruling however, Ochieng disputed the bank's argument.
"After giving consideration to the application, Ogola J granted leave to Adopt-A-Light Limited to enforce the award. In those circumstances, I find that Adopt-A-Light did not need to seek further leave of the court, before taking steps to execute the decree," said Ochieng in his ruling.
­