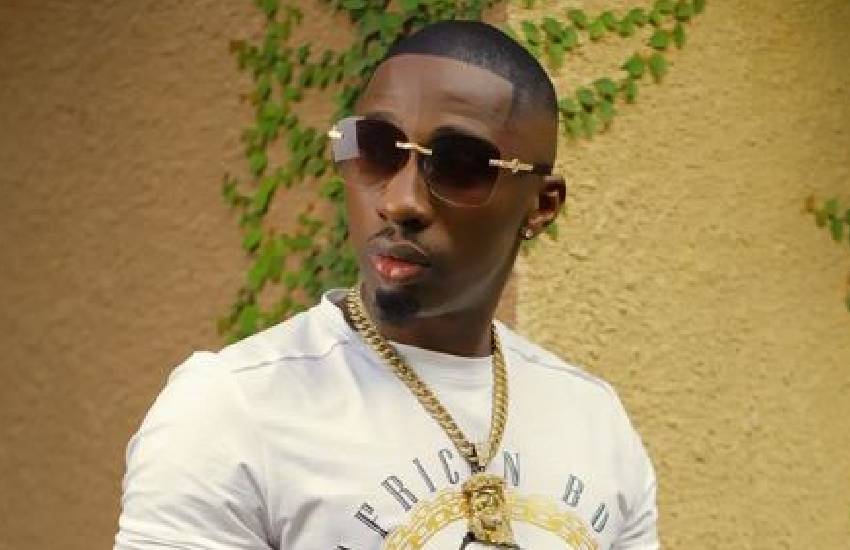 Tanzanian RnB heartthrob Juma Musa Mkambala alias Juma Jux has put to rest reports that he is eying Kenyan socialite Huddah Monroe after his relationship with Thai model Nayka broke down.
Speaking to Global Publishers, Jux said he has tremendous respect for the Huddah Cosmetics CEO having worked with her on several projects over the years.
Exalting Huddah as an adorable beauty, Jux explained that the self-styled 'Boss Chick' is taken and went on to add that he regards her as a sister.
Read Also: Juma Jux living large, flaunts mansion he is constructing in Dar es Salaam
Despite that admission, the Utaniua crooner noted that he appreciates that she possesses 80 per cent of the qualities that he says he is looking for in a woman.
"Ni msichana mrembo, ana asilimia kama themanini hivi ya vigezo ninavyovihitaji kwa mwanamke, lakini hiyo haifanyi mimi na yeye tukawa wapenzi, namheshimu kama dada yangu na tumekuwa tukishirikiana sana kwenye kazi, isitoshe Hudah ana mtu wake," Jux is quoted saying.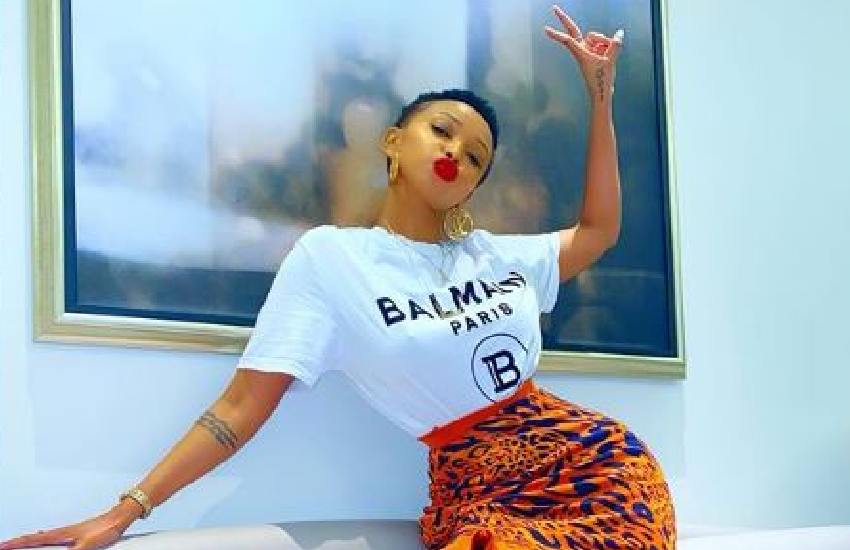 Questions as to whether they are dating have since her interview with EATV's Nirvana in 2017 swirled and gained prominence.
In the show, Huddah disclosed that she is smitten; charmed by Jux's swag and looks, and, underscored that she would not mind if the two dated.
"Ahh, I think he is a man I can get into a relationship with. He is single I think and I am available too. I love his swag, he knows how to look good,'' said Huddah.
Talk of romance blew up after they allegedly met up in March 2020 at the iconic island of Zanzibar soon after Nayka's exit from his life.
Read Also: Huddah dating Juma Jux? Video evidence sparks speculation
The reports gained traction after they shared similar videos on their respective social media accounts that, according to hawkeyed fans, clocked a similar getaway.
In one of the videos, Huddah was spotted in all her immaculate glory standing in the background of Jux's shot that he took while posing with a horse.
A video of her in a bikini enjoying the island's cool breeze from the balcony that snapped a man's foot in black sandals similar to those worn by the 'African Boy' founder earlier in the day, did not help matters.
Coincidence? Maybe, maybe not. Time will tell.