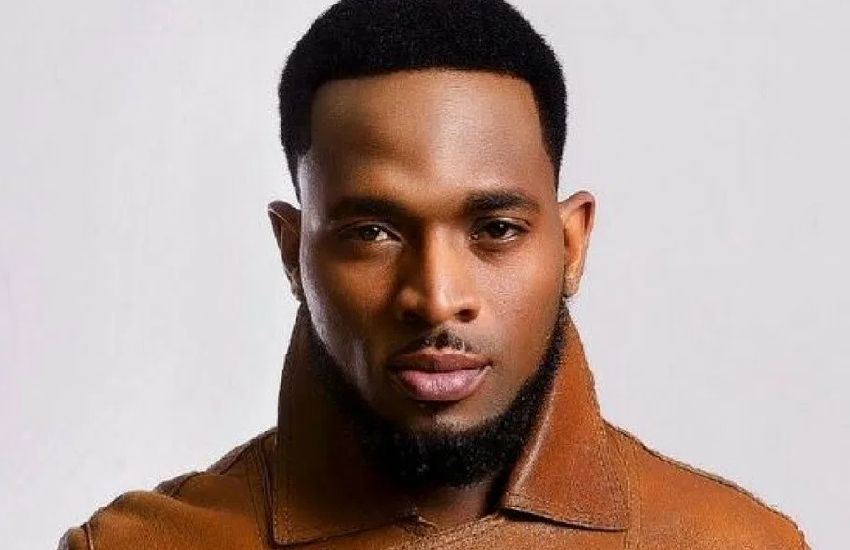 Nigerian music star Dapo Oyebanjo popularly known as D'banj has called for an end to what he termed as social media lynching over claims he raped a woman, Seyitan Babatayo, at Glee Hotel in Victoria Island, Lagos on December 30, 2018.
Taking to his Instagram account, the musician who is the latest high-profile figure in Nigeria to be outed for alleged rape insisted that the law must take its course.
"Innocent until proven guilty, stop the social media trial. Say no to rape and human rights violation," he wrote as the allegations made by Seyitan gather steam.
The case took a twist about a week ago when reports emerged, pointing fingers at Dbanj for allegedly engineering the arrest of Seyitan and forcing her to delete the tweets she made detailing the rape.
"I spent almost 48 hours at the police station, without being charged for a single crime. When I asked what was the reason for the detention, the police refused to answer but continued to treat me like a criminal. My mother was not arrested.
Read Also: Singer D'banj, Seyitan Babatayo rape saga takes new twist
"She remained supportive and engaged all her efforts like every good mother, alongside various other interventions to secure my release," narrated Seyitan. "I was isolated from my family, coerced, pressured, and intimated in person by Dbanj and his team to retract all statements and announce that my testimony was a publicity stunt."
The development angered netizens including celebrities who took to social media to call the singer out and accuse him of intimidating Seyitan.
On June 19, 24 hours after a petition to theUnited Nations (UN) to sanction D'Banj's youth ambassador for peace role was put up, over 16,000 signed it in support of Seyitan and other victims of gender-based violence.
The petitioner, identified as E. Popoola, wants the UN and UN Women Africa organisations to remove the singer as a youth ambassador.
"Women in Nigeria are increasingly at risk of sexual violence and the United Nations and United Nations Women Africa as an entity committed to the empowerment of women should not be seen to associate themselves with alleged rapists, abusers and kidnappers," said Popoola.
Responding to the allegations, the music star in an earlier post dismissed the claims made by Babatayo as malicious. D'banj instead explained that his silence when the allegations broke empowered people whom he claimed have been misled.
"I did not want to dignify the slurs with a response but it appears my silence has empowered my accusers to think I have been scared into the shadows so I would like to state that this accusation is false and ludicrous and have been handed over to my legal team, while the Nigerian Police is Investigating the criminal aspect of it," he wrote.
Read Also:Details on D'banj and Genevieve's relationship spilled
The father of two who recently turned 40 said the accusation are painful, especially at a time when his family is about to mark the second anniversary of his son who died in a swimming pool at his Lagos home in 2018.
"It's unfortunate that this is coming a few weeks before the second anniversary of my late son Daniel and this well-timed falsehood has reopened the painful scars of my deep loss. To my fans and loved ones, thanks for the support, your prayers, and your positive comments. The truth will always prevail. God bless us all," he wrote.