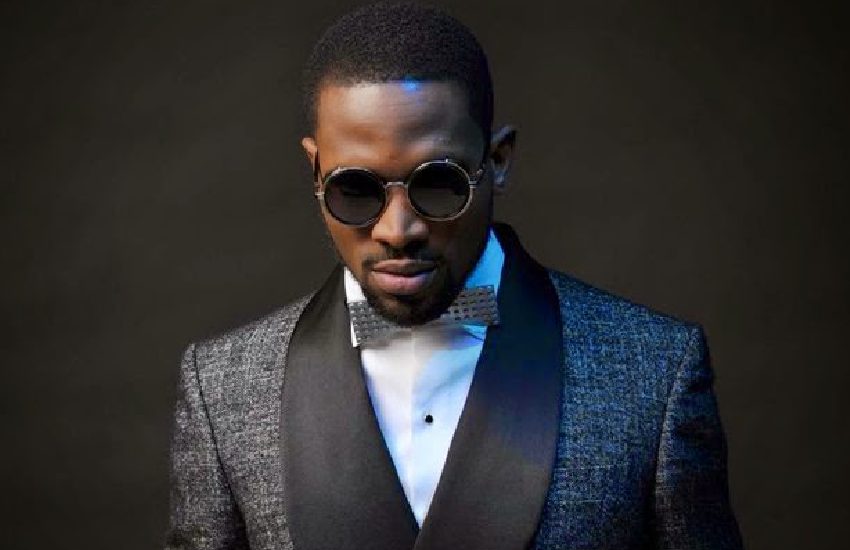 Nigerian music star Dapo Oyebanjo popularly known as D'banj may be stripped from his appointment as United Nations (UN) ambassador for Peace.
This is after over 15,000 people signed an online petition calling on the UN to distance itself from D'banj over claims he raped a woman, Seyitan Babatayo, at a white-party event held at Glee Hotel in Victoria Island, Lagos on December 30, 2018.
According to the petition's creators, the UN should end its relationship with the self-styled Kokomaster in support of victims of gender-based violence.
"Women in Nigeria are increasingly at risk of sexual violence and the United Nations and United Nations Women Africa as an entity committed to the empowerment of women should not be seen to associate themselves with alleged rapists, abusers, and kidnappers," read the petition in part.
"We ask the United Nations and United Nations Women Africa to support and lend their influence in helping Seyitan get justice for the abuse she endured in 2018 and the harassment and bullying in the past weeks."
According to a series of tweets made by Seyitan's friend Benjamin Ese - a model scout, D'banj raped her after gaining access to her room while she slept at the hotel.
"So I slept off within 5/6am and pls note (I'm a naked sleeper) and woke up and found Dbanj in my room already and I asked him what he was doing in my room he didn't say a word…" read one of the 13 tweets in part.
Read Also: Nigerian stars demand justice for student raped, killed in church
Responding to the allegations, D'banj stated that the claims were false and an affront to his standing as singer, husband and family man.
"Today is exactly 1 week after my birthday and this will be the only time, I will address the recent false allegations and lies from the pit of hell. I have chosen to do so because the incident is a slap to my marriage and my beautiful wife, my entire family, and those who believe in me," he wrote.
According to the singer, his silence over the issue empowered people he said have been misled by the claims that he termed as malicious.
He added that he has already initiated a suit through his lawyers.
"I did not want to dignify the slurs with a response but it appears my silence has empowered my accusers to think I have been scared into the shadows so I would like to state that this accusation is false and ludicrous and have been handed over to my legal team, while the Nigerian Police is Investigating the criminal aspect of it," he added.
D'banj went on to term the accusation as painful especially at a time when they are about to mark the second anniversary of his son who died in a swimming pool at his Lagos home in 2018.
"It's unfortunate that this is coming a few weeks before the second anniversary of my late son Daniel and this well-timed falsehood has reopened the painful scars of my deep loss. To my fans and loved ones, thanks for the support, your prayers, and your positive comments. The truth will always prevail. God bless us all," he concluded.