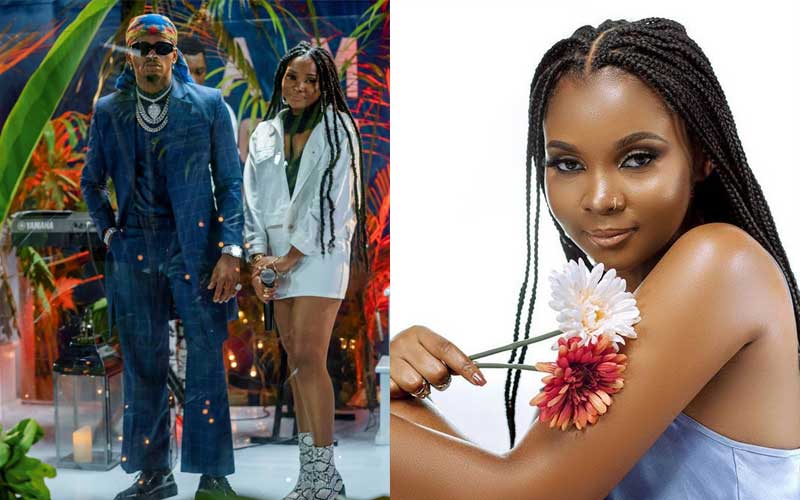 Ever since WCB announced signing singer Zuhura 'Zuchu' Kopa, rumours have been swirling around that she's behind Diamond Platnumz and Tanasha's split. Some netizens accused Zuchu of making a move on Diamond, who gave her a warm reception after signing to the label.
Following the allegations, Zuchu has come out to put the matter to rest saying that she respects Diamond and his family and that there's nothing between them. Speaking to Wikienda, Zuchu expressed shock at people linking her to Diamond and Tanasha's failed relationship.
READ ALSO: Wataachana tu: Was Tanasha and Diamond Platnumz's relationship doomed?
"I was warned by my mother that netizens can lead me astray and stop me from achieving my dreams. Don't believe everything that's being said because there's freedom of expression and people say what they want to. I was not involved in Tanasha's relationship with Diamond, I'm at Wasafi for work only," she said.
 The budding singer further said that she has respect for other people's relationships, adding that she's still young and will find time for dating later on.
 "I need to pursue my dreams and don't have time for people who want to break my heart. Most importantly, I respect all my bosses at WCB and I also respect Diamond and Tanasha," she said.
Almost giving up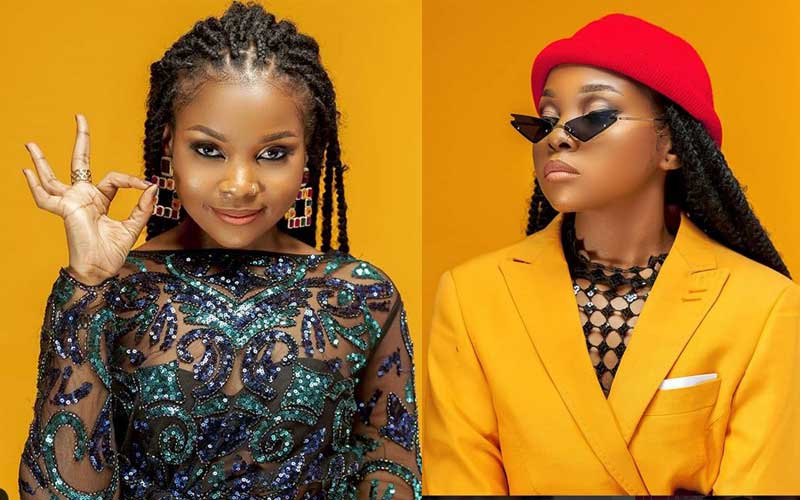 Speaking during the launch of her I Am Zuchu EP in April 2020, the singer got emotional recalling how she almost gave up on music.
"Last year, I got an employment opportunity and when I sought my mother's advice, she told me not to take the job just wait. But I took the job," she narrated as tears swelled in her eyes.
"I had told Romi Jones (Diamond's brother) that I was quitting music because I no longer had faith in music," she narrated.
According to the singer, she chose WCB based on the pedigree of artistes they churn out.
READ ALSO: Is Tanasha Donna dating Kenyan real estate tycoon after Diamond split?
"I looked at WCB's branding and how they nurtured Harmonize, Rayvanny and was impressed. I saw Lalalava transform right before my eyes into a superstar. Ever since joining WCB, my music has improved," she said.
Also speaking at the EP launch, Zuchu's mother, legendary Tanzanian singer Khadija Kopa said that she did not influence her daughter's decision to pursue music.
"I didn't convince her to do music. She loved music ever since she was a child. I didn't like involving her in my music as I wanted her to first pursue her education," said a proud Khadija Kopa, affirming that music runs in the family.
On Mother's Day, Zuchu celebrated her mother whom she also featured on her EP.