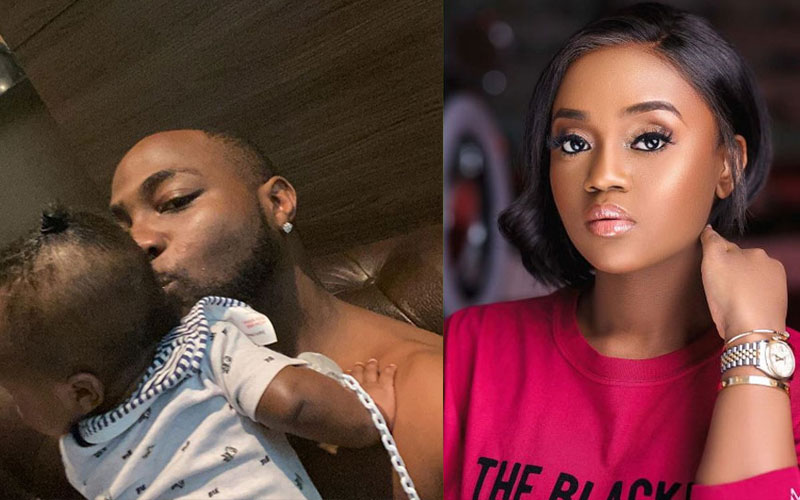 Nigerian singer David Adeleke Adedeji popularly known as Davido has taken to social media to say that he is staying strong days after he announced that his fiancé Chioma tested positive for the novel coronavirus.
In an Instagram post, the Nigerian Musician shared a picture of his son with Chioma, Avril Rowland, who is now in isolation to fight off covid-19.
In the caption, the singer said he and his son were trying their best to stay strong for Chioma.
"Staying strong for momma, everywhere good," the Nigerian musician said as he held his baby boy.
READ ALSO: Davido congratulates dad as he purchases jet worth $62 million
Just last week, the father of three revealed that he has been travelling with his fiancé and son before they recently jetted back to Nigeria from London and none of them had displayed any symptoms before testing.
"I came back recently from America after postponing my tour. My fiancé Chioma also came back from London recently with our baby. We had no symptoms and still both feel perfectly fine but because of our recent travel history we decided to take ourselves and our all close associates we've come in recent contact with for the COVID-19 test on the 25th of March."
"Unfortunately, my fiancé's results came back positive while all 31 others tested have come back negative including our baby," he said
The Fall hitmaker further revealed that he would self-isolate to curb the spread of the virus.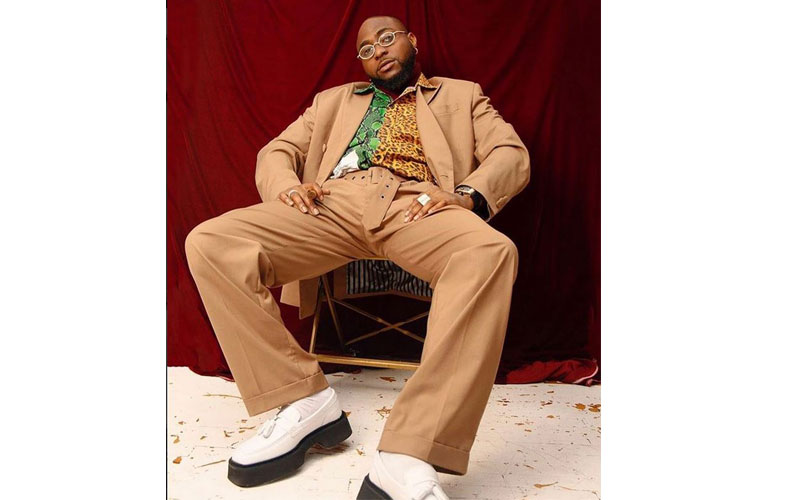 Preaching water, drinking wine
However, in a video posted on Twitter, the singer was seen sitting at a night club as a large number of people trooped in to greet him.
"But didn't Davido himself arrive from the US after suspending his tour just last week? He didn't self-isolate himself, rather he has been merry-go-rounding from Lagos to Ede and now to Ibadan. It is not even funny," @olamideyelo wrote on Twitter.
READ ALSO: How defiant Davido put fans at risk of COVID-19 infection as fiancé tests positive
Early this month, Davido announced that he'll be postponing the rest of his A Good Time tour in North America due to the coronavirus outbreak.
According to a statement he released via social media, the decision to postpone the tour was in the best interest of his fans.
"I'm saddened to halt what has been a fantastic sold-out tour so far, but postponing is the right thing to do. The health and safety of my fans and staff is most paramount and nothing else matters. Be safe and see you all soon! God be with us all!" he wrote.
The Nigerian superstar had already performed to sold-out shows in Edmonton, Vancouver, Seattle, Los-Angeles, Las Vegas and San Fransisco and was still set to take on New York, Chicago, Miami, Toronto and several other major cities across North America and Canada.