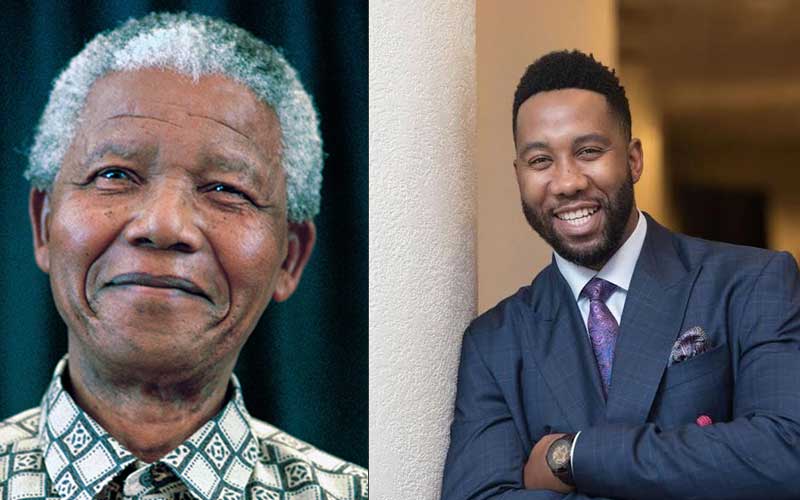 A day after Ndaba Mandela, the grandson of former South Africa president Nelson Mandela tested positive for Covid-19, the 37-year-old came out to confess that his diagnosis shook him to the core.
"I got the actual result on Saturday night. At the time I was at home with friends, taking it easy, not doing anything crazy. My world stopped for a second. I went into a room by myself and my heart, I got a little bit of heart palpitations," he told TimesLIVE, a South African news outlet.
Ndaba first revealed to the public that he has tested positive for the coronavirus through a video on social media.
"I got my test results back, and they tested positive. I have the rona, yo! The rona! Can you believe that? The rona!" he said.
In a subsequent video posted on Instagram, the South African author insisted that he was not taking the situation lightly.
"This is a very serious situation, and I don't take it lightly for a second. However, when you've gone through so much in life, you know that stressing is not going to make a difference. So, I urge you not to stress. I urge you not to get anxiety," He added.
Upon receiving the news about his diagnosis, Ndaba added that he was in a state of confusion and regretted smoking cigarettes immediately.
READ ALSO: Officials declined to test me for Covid-19 three times – Sho Madjozi
"I guess at that moment I just started smoking more cigarettes, which was honestly the worst thing to do. You need to actually protect your chest more than anything because it (Covid-19) does end up affecting your respiratory system and your lungs," he said.
Ndaba said he had received a lot of support in response and fortunately, he doesn't have severe symptoms.
"I haven't had any symptoms, thank God," he said.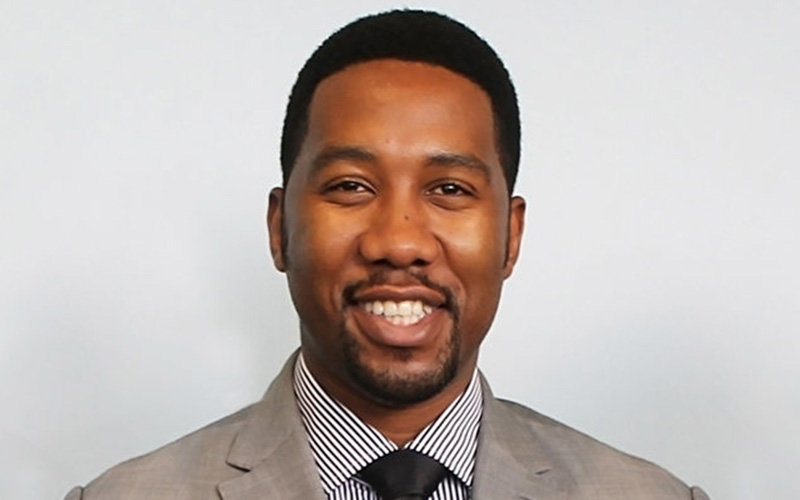 The father of two added that the most difficult part was not seeing his children.
"When I went to be tested on Monday, the doctor told me to stay away from my children. The doctor told me to go into quarantine for 14 days. Of course, the most difficult thing during this period has been not seeing my kids. We've been Facetiming, but you know that's not enough. My son is very, very sad that he hasn't been able to see his dad," he said.
Ndaba is the first prominent South African to publicly announce testing positive to the virus. However, he remains hopeful that he will conquer it all and bounce back to life like nothing happened.
READ ALSO: The story of Jeff Koinange's son, Mbiyu, with Nelson Mandela
"The most important thing is to let people know to stay calm, that this disease is not a death sentence that you can fight the disease - and you can win."
"I am a born soldier and I have had to fight all my life with different things. This is just another one of those hurdles we must go through," he said.
Ndaba had just returned from New York before President Cyril Ramaphosa announced the travel bans.