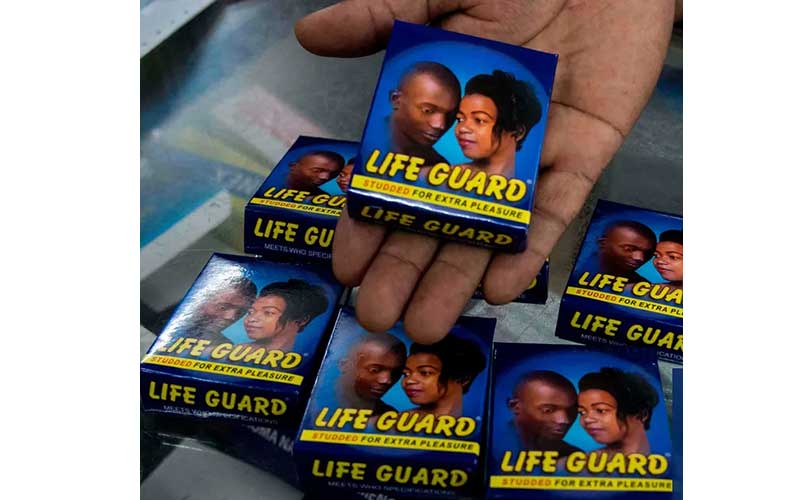 A non-governmental organisation offering reproductive health services has been sued for allegedly distributing defective condoms without testing and analysing them.  
In a case filed at the High Court in Uganda, two men claimed they contracted sexually transmitted diseases (STDs) after using condoms distributed by Marie Stopes Uganda.
According to court documents, Joseph Kintu and Sulaiman Balinya claim to have contracted HIV, and gonorrhoea respectively after using the said condoms.
According to Kintu, he allegedly bought a packet of Life Guard condoms in October 1, 2019 at a shop in Nakaseke District in Central Uganda but it broke during sex, exposing him to the risks of unprotected sex.
"Having tested HIV negative twice before; in June and September 2019, I tested HIV positive on November 6, 2019," his affidavit read.
Balinya on the other hand claims to have also bought a packet of Life Guard condoms on October 22, 2019 from a pharmacy in Ibanda town, in the western region of Uganda.
After using the condom on the same day of purchase, he realised that it had burst and was leaking.
READ ALSO: Man in trouble for putting condom in beer to defraud EABL in fake law suit
"On October 24, 2019, he felt lots of pain in his  (Balinya)'s private parts, went to Ruhooko Health Centre IV In Ibanda for treatment where he was tested and diagnosed with gonorrhoea and put on treatment," court documents seen by Daily Monitor read in part.
Defective condoms recalled
Balinya further claimed that he had never been diagnosed with any sexually transmitted disease or infection prior to using the Life Guard condoms.
According to the two men, they later learned through reports in the press that the National Drug Authority (NDA) had recalled the said batch of condoms for being defective and were illegally distributed by Marie Stopes.
"It was further reported by the Minister of State for Health in her report to Parliament dated November 11, 2019 that the batch of Life Guard condoms that had been rolled to the public illegally and without following the prescribed procedure by the defendant (Marie Stopes) were tested and analysed by NDA and found defective," court documents read in part.
In a November 2019 letter by Victoria Nambasa, the NDA product safety officer, she said that the condoms were not free from "holes and burst properties".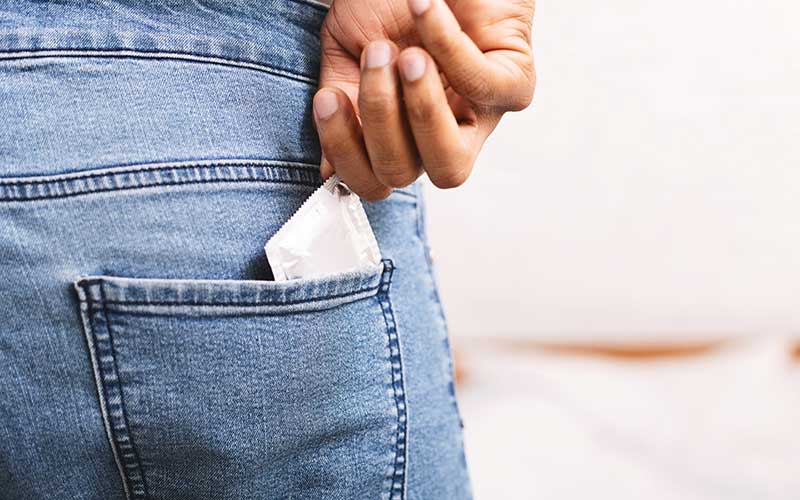 According to Kintu, he contracted HIV which he unknowingly transmitted to his wife causing her mental anguish, while Balinya suffered immense pain due to gonorrhoea.
READ ALSO: Man in jail for secretly removing condom during intimacy
Balinya is seeking Sh82,430 (Ush3 million) while Kintu wants Sh522,061(Ush19 million) for general damages, special damages at an interest of 30 percent the cost of the lawsuits.
Similar case
In July 2018, a Kenyan man sued Beta Healthcare International Ltd for allegedly manufacturing defective condoms.
Williamson Nyakweba Omworo accused the company of breaking his marriage after he allegedly contracted an STI which he passed on to his wife after using their Zoom condoms.
Nyakweba claimed that on October 4, 2014 he had sex with a woman he met at a wedding party.
"I was fully aware of the dangers of having unprotected sex and decided to use my favourite brand called Zoom Scented, which I believed would please the woman and protect me fully," he claimed in court filings.
"But while I was having sexual intercourse (it) broke, a fact I only realised after the act," he added.
READ ALSO: Rubber classes- Men 'don't know how to use' condoms
Nine days after the incident, he noticed rashes on his private parts and pain while urinating. He sought treatment was told he had contracted a sexually transmitted infection.
"Two days later, my wife called to inform me that she had been infected with an STI. She accused me of being unfaithful and our relationship was strained afterwards. She became estranged and later left me for another man," Nyakweba said.
In their response, the company said that Nyakweba must have worn the wrong size and his case should be dismissed.