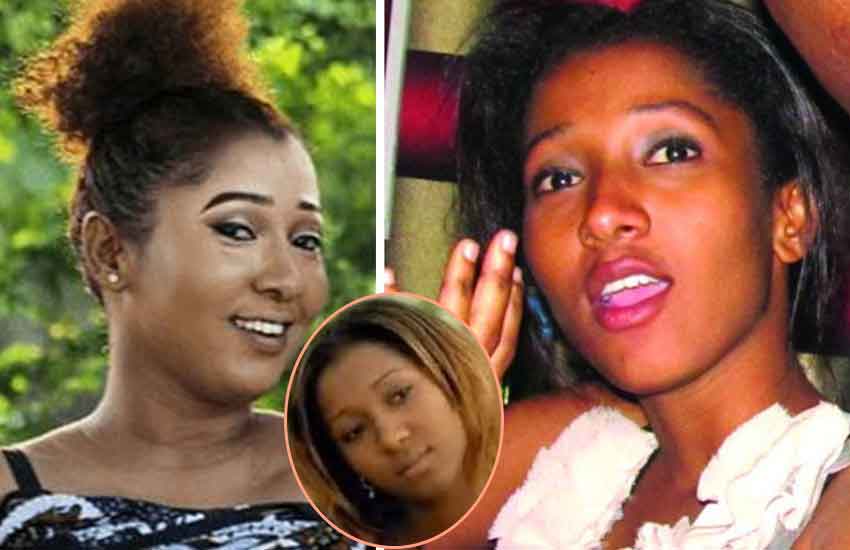 Sandra Khan, the video vixen who stole hearts on popular Bongo Flavour track Binti Kiziwi by Z-Anto has been released from a prison in China after serving a seven-year sentence.
Khan was jailed after being found with cocaine at a Hong Kong Airport in July 2013. The model was reportedly transporting the drugs in her stomach.
After complaining of stomach upsets while passing through an X-Ray detector at the airport, she was admitted at a health facility where scans exposed the hidden drugs in her body.
The video girl was arraigned in court and spent two years in remand. After being found guilty of drug trafficking, Khan was sentenced to five years in prison.
Read Also: Artistes are failing by copying Diamond Platnumz - Z Anto
Back in 2007, Binti Kiziwi took East Africa by a storm. The hit is a romantic ballad that portrays the Tanzanian crooner serenading a deaf girl- his love interest.
"Nimpate vipi mi sijui, nina imani mapenzi hayajui, nitapata ugonjwa wa moyo," Z- Anto sings, referring to the challenges of pursuing the hearing-impaired beauty.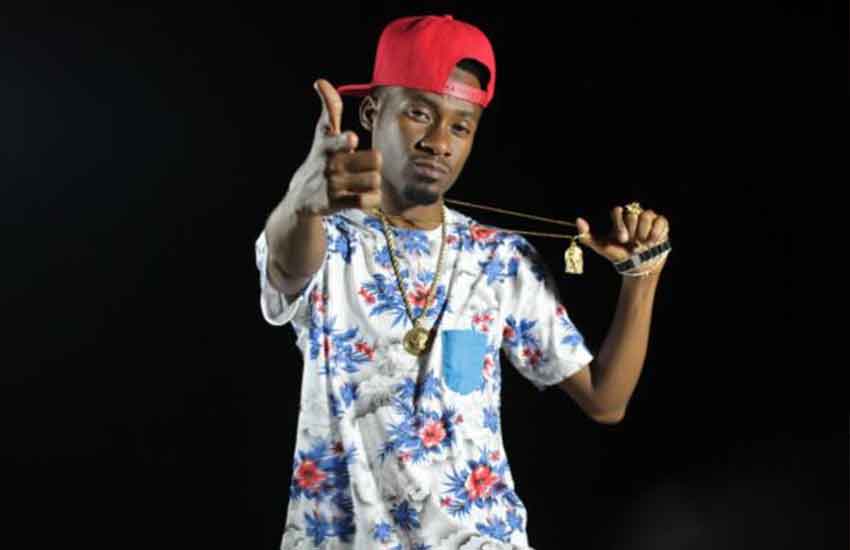 The two communicate via sign language and illustrations, and in the sweet video, they eventually find common ground as their love blossoms and the belle seems to accept Z- Anto's charming advances.
The scenes are similar to US rapper Common's video for come close featuring Mary J Blige. In the 2002 Billboard Hot 100 hit, Common serenades his deaf-mute lover outside her bedroom window, illustrating his passionate lyrics on cardboard signs.
The romance spilt out to beyond the music, as Z-Anto, real name Ally Mohammed, began to date the model after the release of the video.
"Yes. It is true that she got arrested over being found with drugs. I really didn't do anything to get her out because three years before that, we had broken up. We hadn't communicated for all that long, neither was I close to her family members," he said in 2019, confirming her incarceration.
Read Also: Why Z Anto turned down offer to sign with Diamond's label WCB
The video vixen returned to Tanzania a few weeks ago. After paying her a visit, the artiste took to his Instagram to express joy and gratitude for her release.
"God is good all the time. Alhamdullilah #bintkiziwi," he wrote, coupled with a recent photo of him and the Binti Kiziwi model. ?