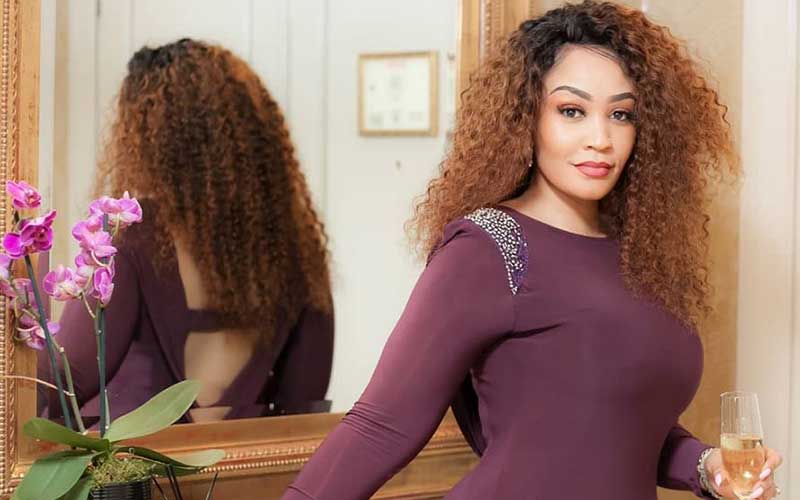 Ugandan businesswoman Zarinah Hassan seems to be fed up by critics. The self-proclaimed boss lady recently 'offloaded' her chest to fans who continuously pester her about her Kids.
Through an Instagram live video, Zari clapped back at fans who persistently ask her to take Tiffah and Nillan to Tanzania spend time with their father, Bongo star Diamond Platnumz.
In the video, the mother of five was seemingly angry at those making the "tunataka watoto" (We want the children) remarks.
"Kwani wewe ni nani, wewe umbwa. Unataka watoto wa nini? Just let me be, we are comfortable, we are living a good life you better mind your business and don't even make me start with you coz when it comes to my kids, f*** I fight, so shut-up and mind your business," said an angered Zari.
The South Africa based business lady had previously accused Diamond of being a deadbeat father to their two children.
According to Zari, Diamond has been out of touch for the past nine months, with no form of communication between him and the children.
"I haven't talked to Naseeb in nine months. He hasn't seen nor spoken to his kids in nine months so for him to come out to say he recently reached out to them is a lie. I know it's been a while since we broke up so I need to say this for clarity. This is where the confusion is," she explained to Millard Ayo.
In his defence, Diamond said in an interview that the issue of children does not bother him anymore.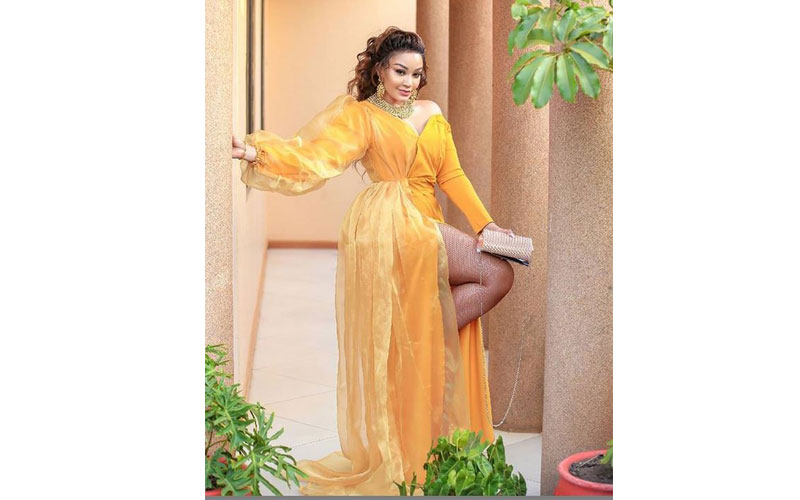 "The issue of kids doesn't bother me anymore nowadays. When parents separate a lot of issues arise, especially with the kids, but with time everything is settled," said Diamond adding that "Recently I was at a birthday and my kid's uncle (Zari's brother) called me. I was with my other child I sired with Hamisa Mobetto, and we talked."
However, in a radio interview weeks ago, Zari said that she has already forgiven Diamond and hopes that the kids will forgive him too.
"There is something about forgiveness and I have learned to forgive him and his mistakes because now I'm in a better place. The children are too young now, but in future, I don't want Tiffah to hold a grudge against her dad," she said.