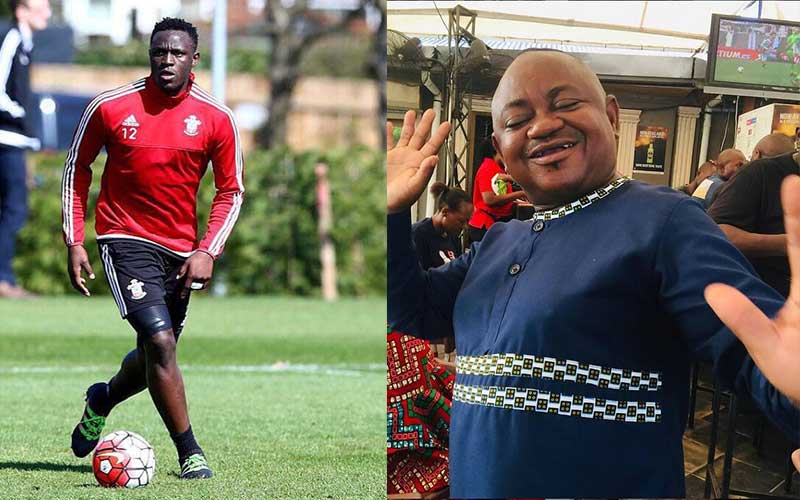 Professional football player Victor Wanyama has made celebrity Tanzanian drunkard, Pierre Konki Liquid a very happy man.
This is after the Tottenham Hotspur midfielder invited Konki to the UK and offered to cater for all his expenses.
Konki who was with Tanzanian singer Ommy Dimpoz when he received news of the invite through a video call with Wanyama couldn't hide his joy.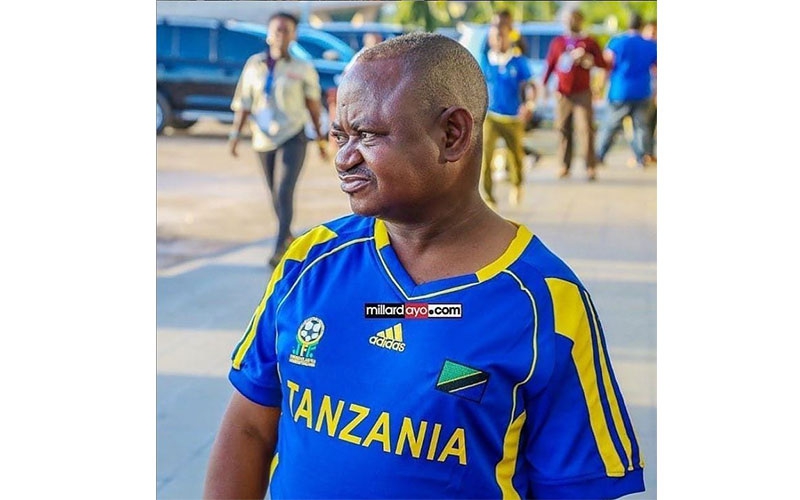 Ommy Dimpoz posted the short clip of their conversation on his Instagram page and netizens expressed their joy for Konki.
"Hatari fire," Konki responded throughout their conversation with a broad smile on his face.
However, not everyone thinks that Konki should get as much attention as he is getting.
Tanzanian politician, Baba Keagana came out and expressed his concern over Konki's popularity saying Konki shouldn't be given such attention as he is just an alcoholic.