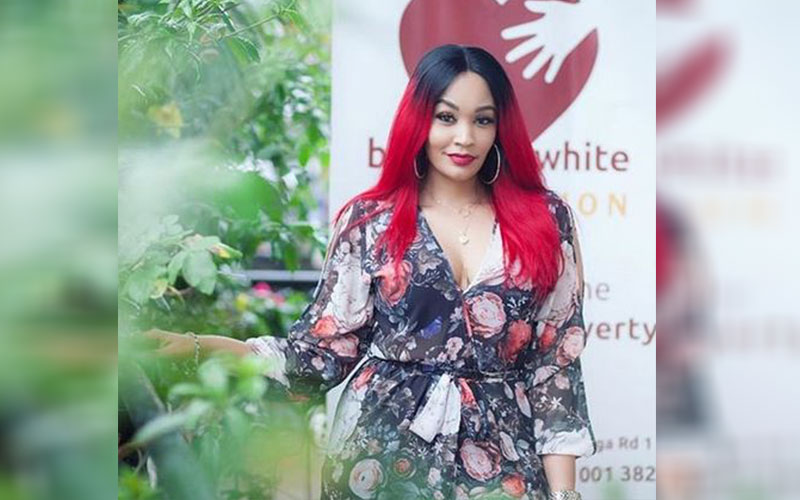 Zari's fans were thrown into confusion and worry after her Instagram and Facebook accounts were hacked during her daughter, Princess Tiffah's third birthday yesterday.
Demanding $4,000 in return of her accounts, the hacker threatened to post nudes photos had his demands not been met.
Well, turns out the hacker has to go back to the drawing board after his efforts to extort money from the mother of five fell through.
Inaccessible for close to three hours, her management has recovered her accounts with investigations underway.
 ''So Mr Hacker has put @zarithebosslady up for sale and he's selling it for $4000. Here is the thing we will all know it's Zari's account if the buyer starts posting his own pictures and it will eventually be put down by Instagram and discredited by 4.2mil of the BossLady fans. The nudes and Porn u said you'd put up, u realized that it actually will do u no good so it was a weak threat. But I can tell you want this $4K so bad, so how about u come get a job by the BossLady and turn on some computers for her every morning when she gets to the office. But from me, my proposal is anyone who brings me this hacker, gets paid the same money the hacker wants!! Who's up to make some money?'' the long post by Galston read.
The socialite who is currently in Uganda is yet to make any official communication but assured her fans yesterday through her daughter's Instagram account that she was ok.