Deep-frying robs food of nutrients. These foods also tend to trigger chronic health conditions, including acidity problems and irritable bowel syndrome, writes Joyce Gathu
Different types of fat
Although people have long been warned of the dangers lurking in eating fatty foods, not all fat is unhealthy. As a matter of fact, fat is one of the six nutrients that your body needs to stay healthy.
Milly Nasilwa, a nutritionist in Nairobi explains that what people need to understand is the relationship between fats and calories, and the point at which calories become more harmful than useful to the body.
The five most important nutrients are proteins, carbohydrates, minerals, vitamins and water. But only three of these nutrients provide calories, proteins, carbohydrates and fats. Fats, Nasilwa says provide the highest amount of proteins.
"A single gram of carbohydrates and that of proteins will give only four calories while each gram of fat will give you nine calories," she explains.
A calorie, according to experts, is simply a measurement. Just like how you can have a teaspoon of sugar, salt and so on. It is simply the amount of energy released when your body digests and absorbs food. The more calories one takes, the more energy the body absorbs.
A weighty matter
According to Dr James Gicharu, a nutritionist in Nakuru, consuming fewer calories from fat can help keep one's weight at the desired level and also help reduce cholesterol in blood.
Sources of cholesterol in our bodies are two. An estimated 75 per cent of cholesterol is manufactured within our bodies, while 25 per cent comes from the fatty foods we consume.
"Besides what we eat, people who are overweight or come from families with a history of high cholesterol should be extra cautious and visit a doctor regularly to have their cholesterol monitored," Dr Gicharu explains.
For those who are in the habit of consuming a lot fatty foods, this could increase cholesterol and cause them serious health complications. Gicharu further says that, when there is too much cholesterol in the blood, one develops a condition called atherosclerosis, which is the narrowing and hardening of arteries.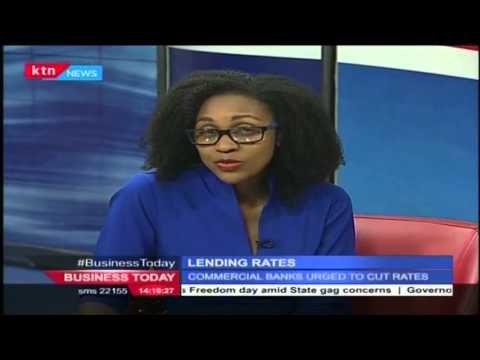 Business Today 4th May 2016: Lending rates with Economist Kariithi Murimi
COMMAND YOUR MORNING Episode 676 19th April 2016
COMMAND YOUR MORNING Episode 675 18th April 2016
COMMAND YOUR MORNING Episode 67113th April 2016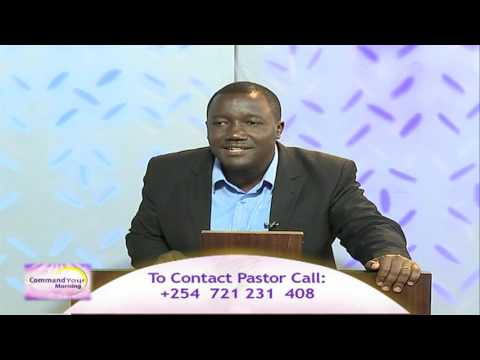 COMMAND YOUR MORNING Episode 669 11th April 2016
COMMAND YOUR MORNING Episode 667 9th April 2016