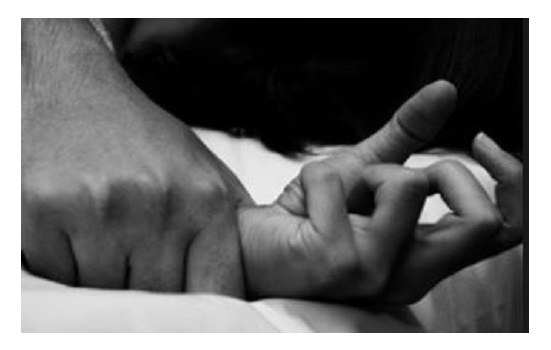 Two men were yesterday fined Sh15,000 or an alternative jail term of three months after they pleaded guilty to felling down trees from a public forest. Timothy Atupe and Samuel Wanjala were arrested on June 6 by officers attached to the Kenya Forest Service (KFS) inside Kakamega Forest cutting trees but did not produce permits from KFS. The officers who were on a routine patrol at the indigenous forest nabbed the two having cut down several tress which were packed in a handcart where they were booked at Kakaemga Police Station for interrogation.
SEE ALSO: KFS embarks on improving rangers work environment
According to court documents, the two are among a group of persons felling down the trees secretly when the country is grappling with deforestation menace. Appearing before Kakamega Resident Magistrate William Lopokoiyit, the two pleaded guilty to the offence. They sought for leniency saying they are first time offenders and had learnt their lesson. "The accused are convicted on their own plea of guilty. They are each to pay Sh15,000 fine in default serve 90 days custodial sentence," said Mr Lopokoiyit. They were granted 14 days to lodge an appeal at the High Court if dissatisfied with the sentence.
Man charged with defiling 15-year-old girl
SEE ALSO: Safaricom to offset carbon footprints through partnership with KFS
Meanwhile a 24-year-old man was charged with defiling a class seven pupil. Joel Marumbe is alleged to have defiled the girl aged 15 at Murram estate, Kakamega Central District. He was faced with an alternative count of committing indecent acts with a minor, namely caressing her genitalia contrary to the sexual offence act. The prosecution told the court that the complainant had gone for medical check-up after the alleged defilement and presented documents before the court for verification. He denied the charges and was granted a bond of Sh300, 000 and sureties of similar amount. The case shall be mentioned on July 27 as hearing slated on August 13.
SEE ALSO: State targets to plant 470m trees by 2022