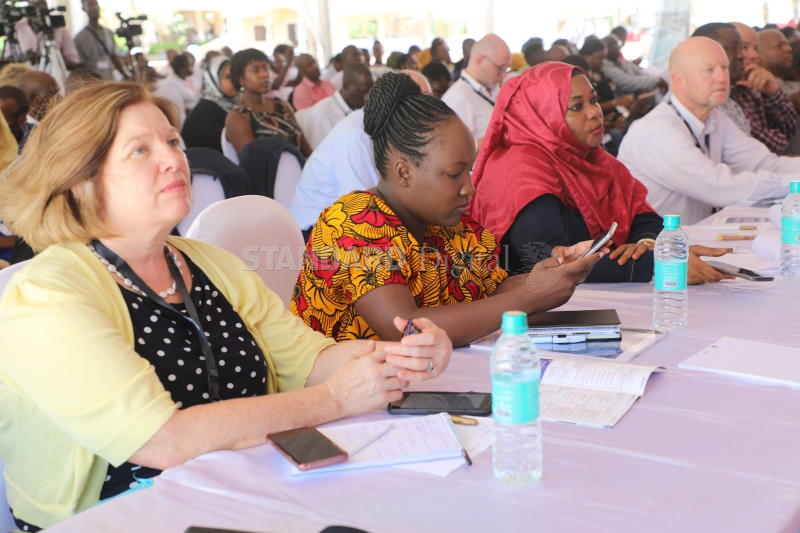 By Patrick Beja | 1 year ago
Coast governors to create joint investment bank
Coastal counties have resolved to establish an investment bank to finance key projects. Governors from the six counties have also resolved to embark on the immediate integration of their economies through joint planning in Agriculture, Tourism, Mining and other key sectors as well as pooling of resources to achieve the objectives of the Jumuia ya Kaunti za Pwani (JKP).
Tobias Chanji | 6 years ago
Raila to launch Coast economic blueprint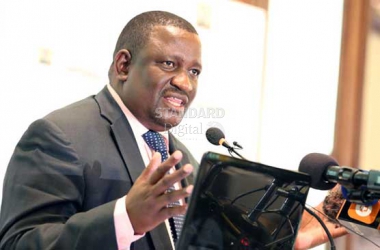 CORD leader Raila Odinga has returned to the Coast to meet new ODM officials from the six counties and to launch the region's shared economic blueprint under the Commonwealth of Coast Counties or Jumuiya ya Kaunti za Pwani (JKP).
Patrick Beja | 6 years ago
Mvurya says powerful forces fighting JKP
Governor Salim Mvurya and Senator Boy Juma Boy have said powerful interests are trying to fight the newly launched Jumuiya ya Kaunti za Pwani (JKP).
Tobias Chanji | 6 years ago