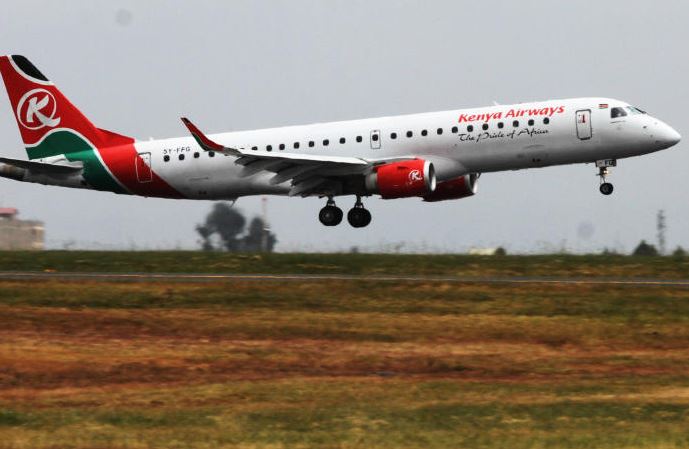 By Betty Njeru | 17 days ago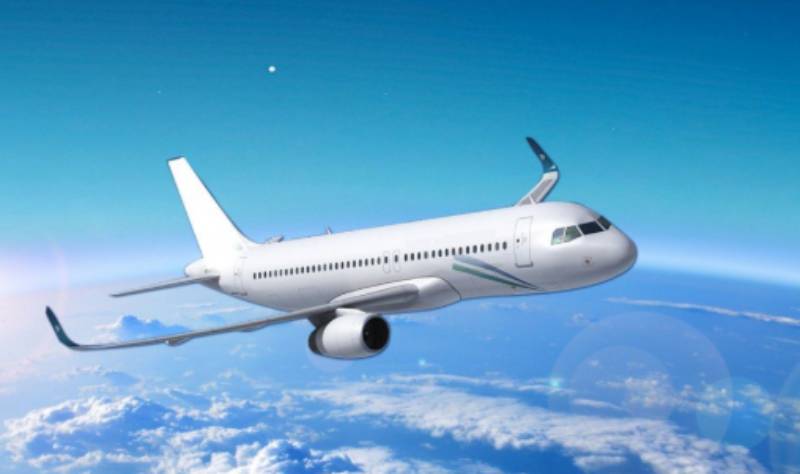 Return of international flights good, calls for more vigilance
With over 20,000 confirmed infections in Kenya, flights have now resumed, but with strict conditions.
The Standard | 8 months ago
Tanzania deals Kenya blow, cancels KQ flights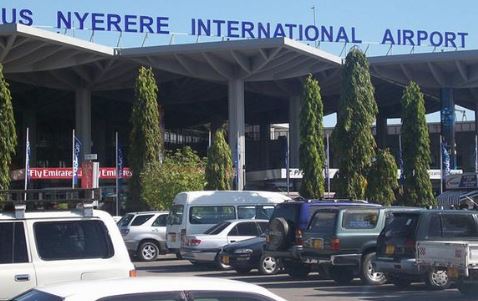 The letter noted that this will last for a period of two months from August 1 to October 24, 2020.
Betty Njeru | 8 months ago
Kenya Airways resumes international flights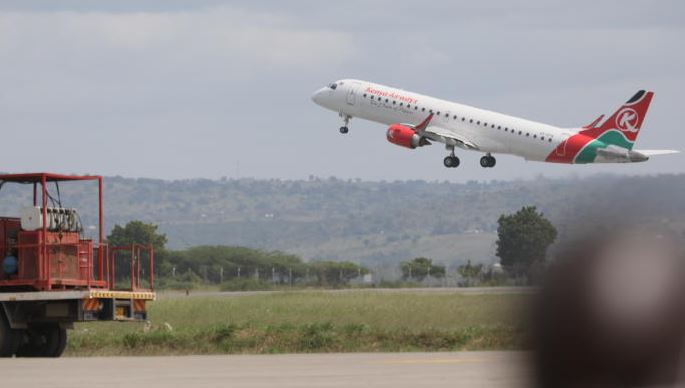 The first international flights will be to London, Dubai, Addis Ababa, Kigali, Dar es Salaam and Lusaka.
Peter Theuri | 8 months ago