Reprieve for Asbel as ban is withdrawn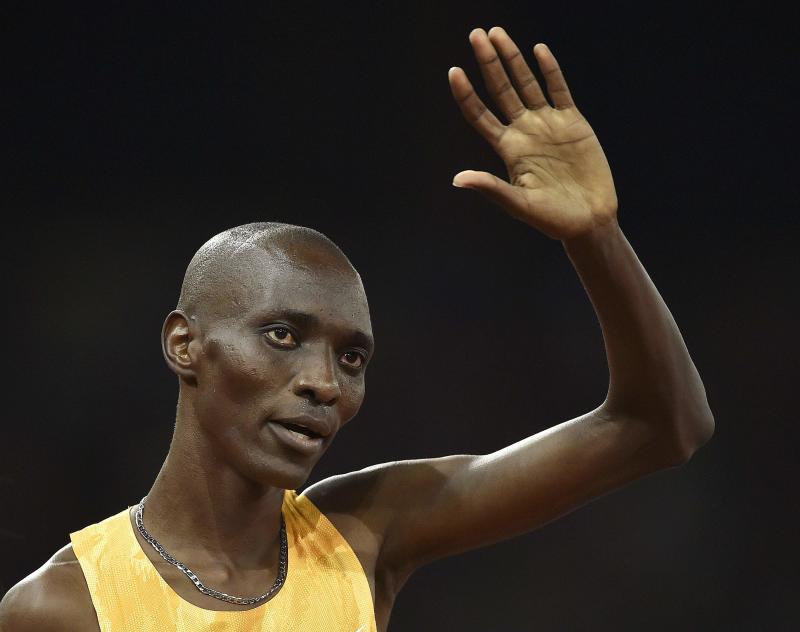 After three years in a sheer agony of waiting to return to action, three-time world 1,500m Asbel Kiprop can now breathe with ease.
He can now warm up for the Olympic Games thanks to the latest development at Athletics Integrity Unit (AIU).
But that would depend on Athletics Kenya, who have since ruled out of national teams athletes that have served doping tests.
The AIU, which handed him a four-year ban in 2018, said they have realised that Asbel had no wrong-doing.
In its decision document, the AIU, acting on behalf of the sport's world governing body the IAAF, wrote that; "at various times and in various formats, he (Asbel) has proposed a number of possible explanations for the adverse analytical finding" but after considering each of those points, the panel said; "the case against the athlete is convincingly made out."
Among Asbel's claims were that the sample may have been tampered with and that he was notified about the doping test in advance, which is in breach of anti-doping rules.
As well as his Olympic gold from 2008, which he claimed after his silver medal was upgraded to gold following the disqualification of winner Rashid Ramzi due to a doping offence, Asbel won his three world titles in 2011, 2013 and 2015, while his Personal Best of 3:26.69 recorded in 2015 puts him third on the world 1500m all-time list.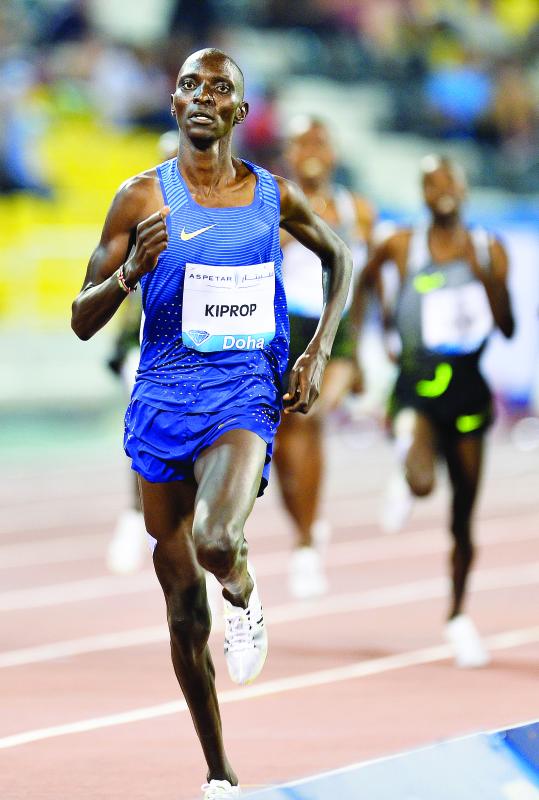 He also placed sixth at the Rio Olympics and ninth at the London 2017 World Championships.
Asbel will not wait until February 3 next year when the ban ends, but can now prepare for Tokyo Olympic Games national trials.
He will battle reigning world 1,500m champion Timothy Cheruiyot and a host of upstarts in the chase for an Olympic ticket.
Earlier, Asbel told IAAF Disciplinary Tribunal that he had no reason to dope.
***THIS IS AN APRIL FOOL'S DAY STORY***