Ikinu on target to lift KDF title at Royal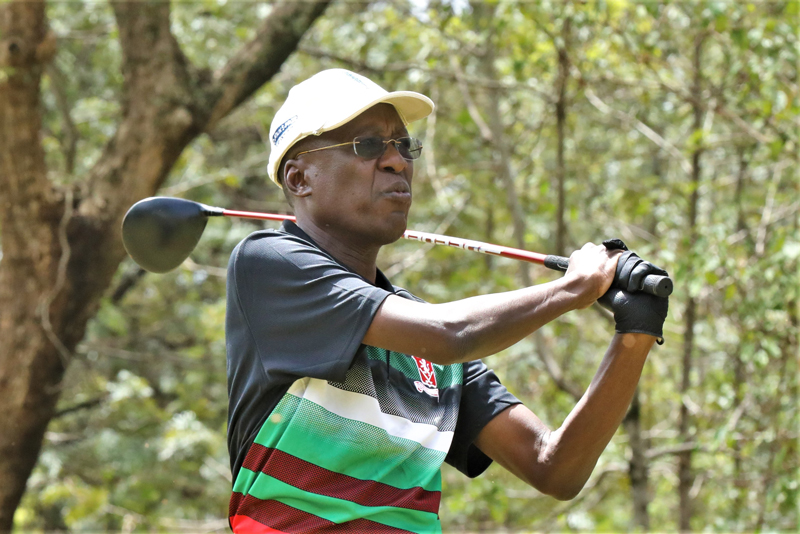 Rookie Ikinu Wambugu fired 39 stableford points to win the overall prize during the Kenya Defense Forces Golf Association (KDFGA) golf tournament that was played at the par 72 Royal Nairobi Golf Club over the weekend.
Ikinu, a student at Aga Khan Academy - Nairobi, was equally instrumental in Royal Nairobi Golf Club Tannahill team victory a fortnight ago on the same course.
KDFGA golf day was presented by Fortress Insurance Brokers Limited, Remax Mahale, Rhombus Sany and Crestmont Properties.
Ikinu playing to the home course advantage shot 5 over par to triumph despite the wet course conditions as other golfers returned low scores.
Ikinu, had a great golf outing despite having a bit of a struggle with his 150-180-yard game but compensated with his superb short game which allowed him recover well.
"I was coming out a bit too hookie from the right missing out on my targets but as I progressed I made amends along the way and my four-ball was awesome." said Ikinu
To get the latest soccer news, text 'SPORTS' to 22840.
Ikinu played 2-over par on the front nine and 3-over par on the back nine made up of a memorable birdie on the par-4 12th after chipping into the cup from 80 yards.
In his front nine, Ikunu inked five pars on the par-5 second, par-4 fourth, par-4 fifth, par-5 seventh, par-3 eighth, par-4 ninth bogeying the par-4 first, par-4 third and par-3 sixth for 2-over par.
After the midway stop, Ikinu sunk birdies on the par-4 12th and par-3 17th before rolling in pars on the par-4 10th, par-3 13th, and par-5 15th.
He, however, fumbled on a few holes picking bogeys on the par-4 11th, par-5 14th, par-4 16th and the par-4 18th. Blaming his bogeys on three "silly" mistakes having blocked his second shot on par-4 first setting himself up for a tough chip from the fringe with the pin position being on the upper side posing a tricky challenge all together.
On the third hole he missed a feet-long putt while on the sixth he hooked his tee-shot to the right and things were made worse after his approach chip-shot back spun into the bunker.
Ikinu who turns up for the Kenya junior team would love to play off scratch or +1 soon with the hope of playing in the main Kenya team, someday.
"As I came out for the tournament today I thought of winning an AK47 and maybe get some military training being a KDF tournament, so I brought along my A-game. I enjoyed playing alongside a senior military guy Col Githaiga. I learnt a lot from him throughout our round of 18." said Ikinu in his winners' speech
The KDFGA tournaments coordinated by Phyllis Kiare, Managing Director - Crestmont Properties Limited have so far been played in Thika, Machakos, Royal Nairobi, and will be moving to the coast and other venues soon.
According to KDFGA patron Major General Owino the event seeks to "Demystify the military through interaction of golf playing officers with civilian through such tournament that are being used to introduce cadets to the gentleman's game."
"Sports has been the easiest way for the military to interact with civilians through soccer, athletics, hockey, boxing and we believe golf will be the biggest of them all." added Major General Owino
Kenya Golf Union chairman Lucas Maranga who graced the prize giving diner, presented KDFGA with the unions' flag to officially incorporate it into the national golf governing body.
Meanwhile handicap 8 R Matu of Malindi Golf Club carded 41 stableford points to win Kambasome overall title at Golf Park course.
Kambasome golf tournament is an initiative of golfers from the Akamba community that seeks to promote the golfing sport with the intent of producing the first professional golfer from the community in Kenya.
Matu beat handicap 18 George Mwaniki on a score of 41 stableford points and Ben Munene with a similar score of 41 stableford points on countback to Men winner and Men winner second respectively.
While C Nganga playing off handicap 23 emerged the lady winner on a score of 36 stableford points as handicap 12 Naomi Wakesho came in second on a score of 34 stableford points with Annette Deweyi settling for Lady winner third on a score of 30 stableford points.
The event was graced by 106 golfers from various golf clubs across the country.
For More of This and Other Sports Stories Subscribe to the Standard Epaper
LATEST STORIES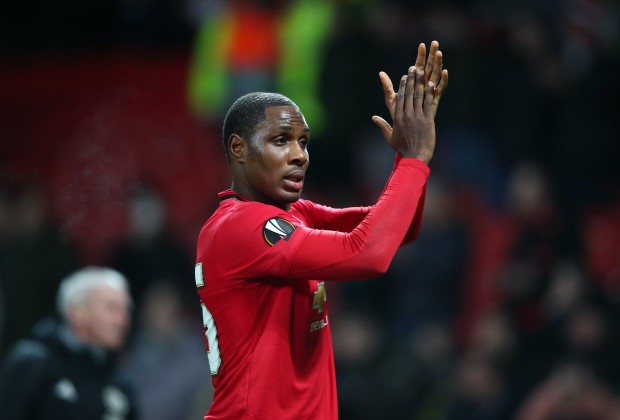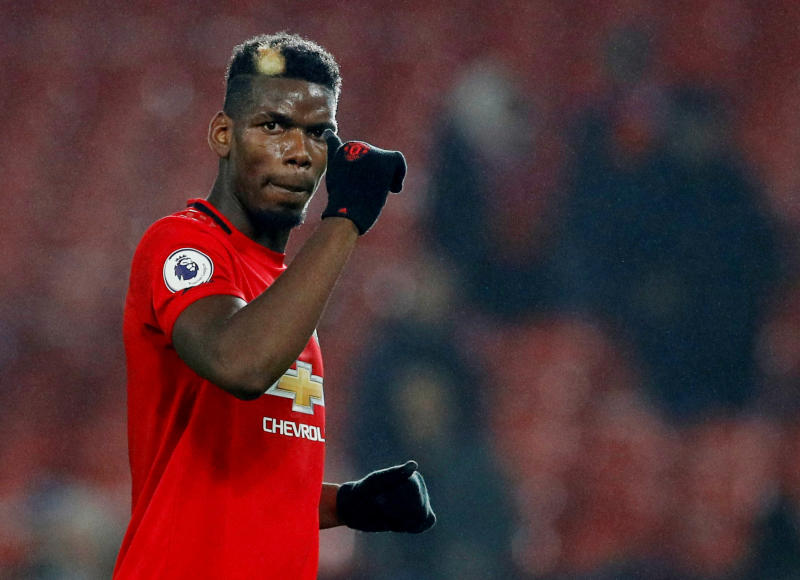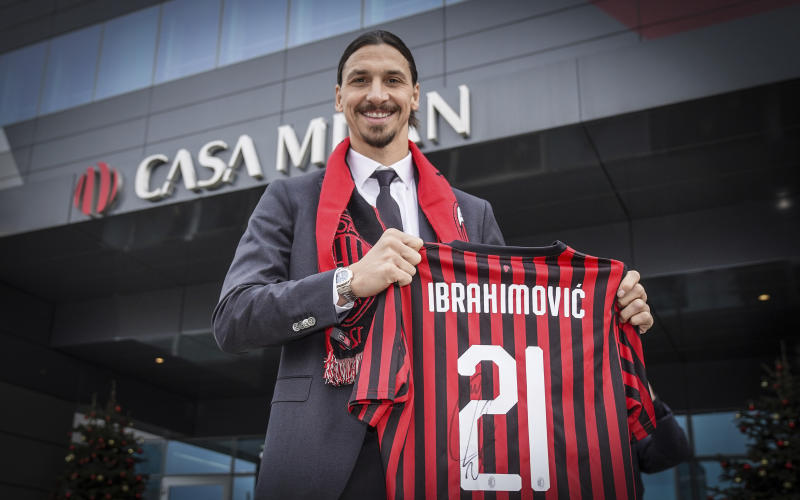 Gossip & Rumours 3 hours ago
POPULAR HEADLINES