Family seeks help in tracing four-year-old boy who went missing a month ago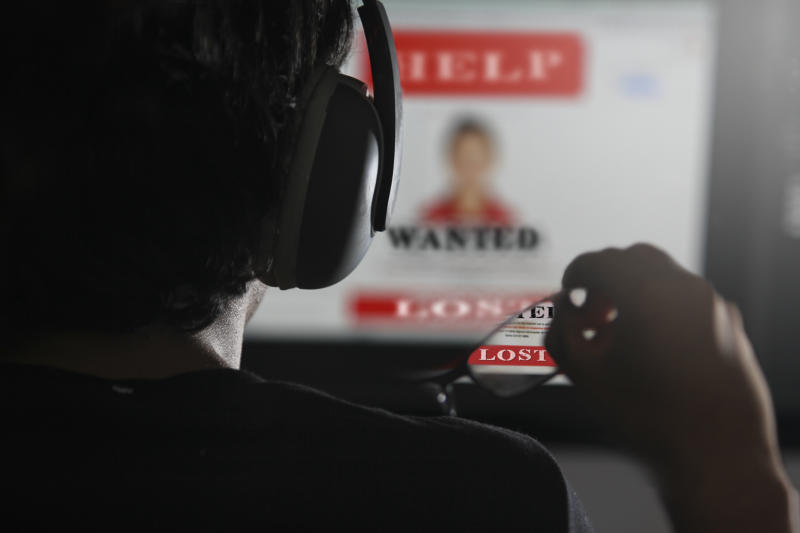 A family is in agony after their four-year-old boy went missing under unclear circumstances more than a month ago.
The minor, identified as Lucky Mathew, had on September 20, gone to the shops with his elder brother in Chepsonoi along Kapsabet-Kakamega road only to disappear without a trace.
Monica Jelimo, the boy's mother, said she had sent her 18-year-old son Owen Ndieke to buy vegetables at the nearby market. She was shocked when Ndieke returned 30 minutes later without Mathew.
"When I asked where his baby brother was, Ndieke told me that Mathew returned home on the way. I was a bit surprised since the shops are less than 500 metres away. I didn't expect him to get lost," she said.
The family with the help of neighbours embarked on a search for the boy after reporting the incident to the police, but to date, he has not been found.
Nandi Central Police Commander Doris Chemosi said they are investigating.