Listen to this article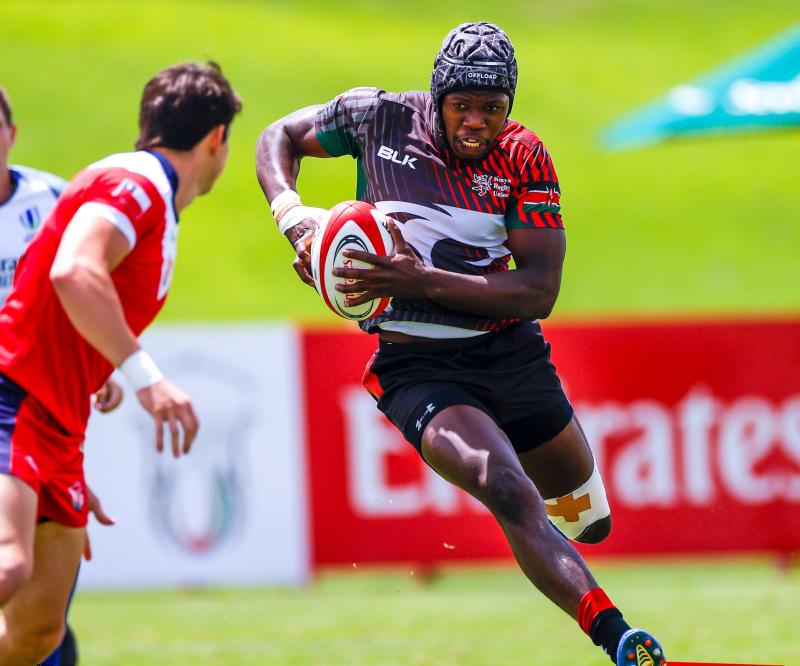 Kenya's rugby Sevens team, Shujaa, have cranked up their training ahead of the 2020 Tokyo Olympics hoping to banish the ghosts of Rio Olympics when they crashed out of the reckoning with three straight defeats.
Kenya fell 31-7 to Great Britain, 28-5 to New Zealand, and 31-7 to Japan in what ranks as a forgettable Olympics, but the feeling is different this time in Tokyo.
Shujaa arrived in the Japanese capital, Tokyo, on Monday from Kurume City where they have been camping ahead of Group C clash against the USA, South Africa, and Ireland.
"We are loving it here and the fact we came early helps us a lot to acclimatise," Willy Ambaka, one of the Rio Olympics survivors said.
"The boys are excited and we can't wait to have a run out on Monday because the Olympics is the pinnacle of sports. We have an experienced squad but at the same time, we have to be careful not to let emotions get the better of us, we just need to stay calm and peaceful," Ambaka said.
Temperatures in Tokyo have hit 40 degrees on some days, but Ambaka believes it could work in their favour.
"We always complain of cold weather but this time it will be different. We came here early to acclimatise, which is a good thing."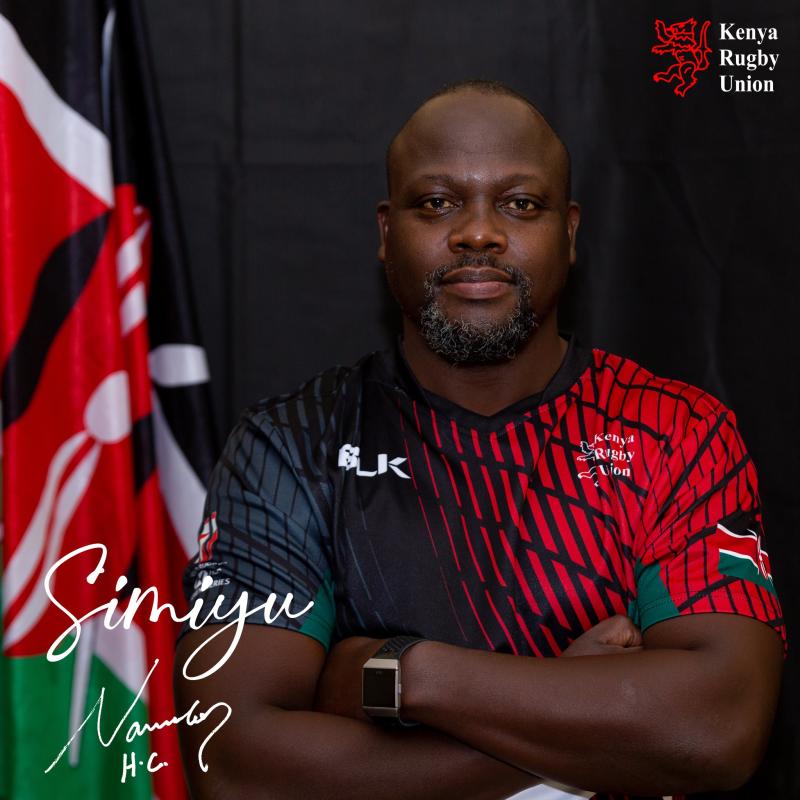 Coach Innocent Simiyu has blended experience with new blood with Jeffrey Oluoch of Homeboyz excited at the prospect of the mixture.
"The senior players are there to ensure the feeling does not overwhelm us. We are in an interesting pool and the battle could come down to who wants it more," Oluoch, billed as the team's choreographer said.
Shujaa have taken to dancing at every opportune time, a move Oluoch said is a "necessary distraction."
"I believe when the boys are dancing, it calms them down, it helps in unwinding from all the pressure of the game. We are all focused but at times you just need that little bit of distraction to get everyone with cool heads and mindset and then just ease off from rugby and focus on some other things. It helps us just calm the nerves."
Kenya take on the USA on Monday at 5:30am Kenyan time and later at 1pm take on South Africa. Shujaa's last Group game will be against Ireland on Tuesday at 5am Kenyan time.
Share This Story
Previous Article
Brazil's veteran Alves feels 'butterflies' ahead of Germany opener
Next Article
Opening Ceremony: Kenya takes her pride of place as 2020 Tokyo Paralympic Games begin