Court allows Chief Lands Registrar to continue working from her office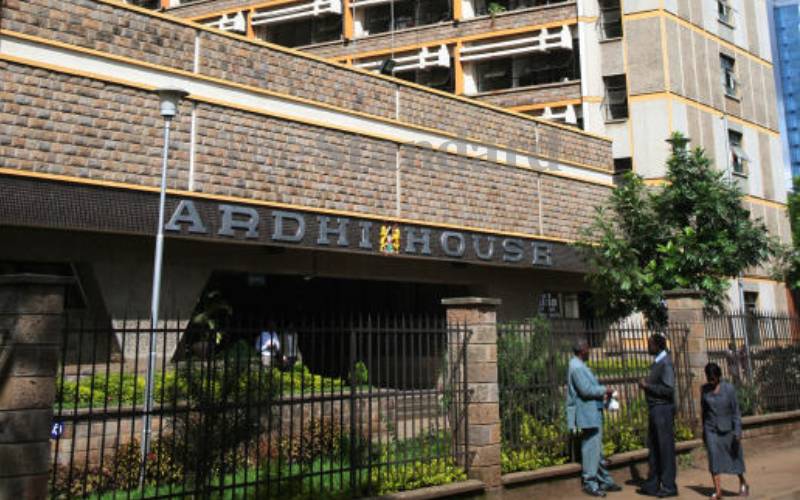 Chief Land Registrar Sarah Mwendwa has got a reprieve to continue working from her office at Ardhi House after a civil rights activist filed a petition at the High Court.
The petition filed by activist Aggrey Wafula seeks to compel Director Human Resource Management at the Lands ministry Anne Kariithi to allow Mwendwa access her office and work from there.
An order was issued when the matter came up for inter partes hearing before Judge Hellen Wasilwa of the Employment and Labour Relations Court.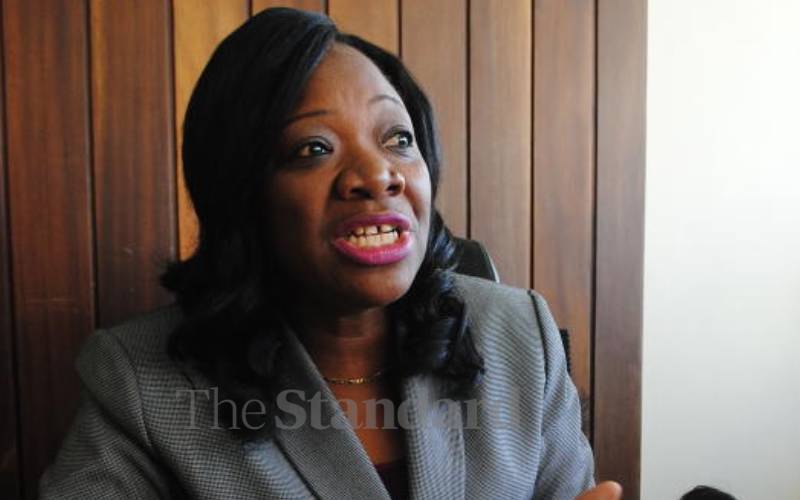 Mwendwa was allowed to continue discharging her duties without interference pending the hearing of the application filed under certificate of urgency on September 15, 2021.
Mwendwa has been locked out of her office for the last three years and the ministry has been operating without a chief land registrar. Her duties had been delegated to Principal Lands Registrar David Nyandoro.
Wafula has listed the Public Service Commission, Cabinet Secretary for Ministry of Lands, Principal Secretary for Ministry of Lands, Ms Kariithi and Mr Nyandoro as respondents.
The case will be mentioned on October 21.