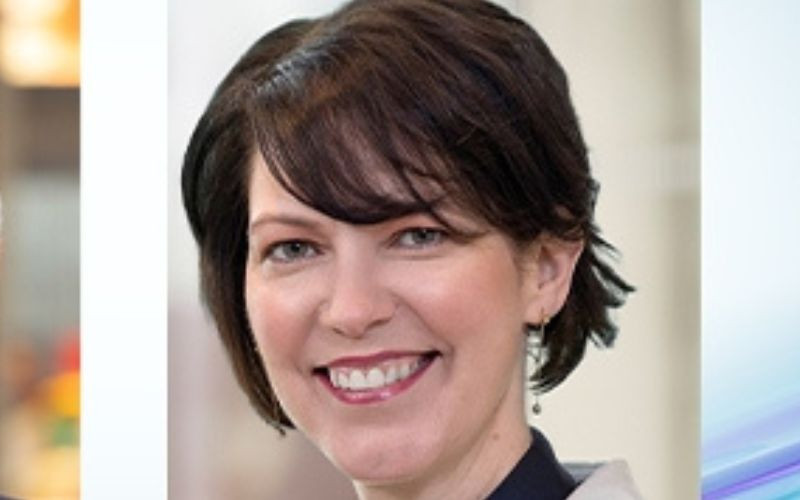 Diageo, a beverage company that makes Guinness beer and Johnnie Walker whisky, has appointed Debra Crew as the new Chief Executive Officer (CEO).
This makes Crew the first female CEO at the company. She takes over from Ivan Menezes who has served for 10 years at the helm.
Diageo, in a statement, said Crew's appointment will take effect on July 1, 2023.
Crew has been serving as the Chief Operating Officer (COO) since October 2022.
"Before that, she was President, Diageo North America and Global Supply, leading Diageo's largest market to 14% organic net sales growth in fiscal 2022, following on from 20% organic net sales growth in the prior year.
"Debra originally joined the Diageo Board as a Non-Executive Director in April 2019, before stepping down from the Board when she was appointed President, Diageo North America in July 2020," said Diargeo in a statement.
While welcoming her appointment, Crew said: "I am focused on continuing Diageo's extraordinary track record of building world-leading brands and enhancing our reputation as one of the most responsible businesses in what I believe to be the most exciting consumer products category. It is an incredible privilege to be leading Diageo through the next phase of its development."
Related Topics