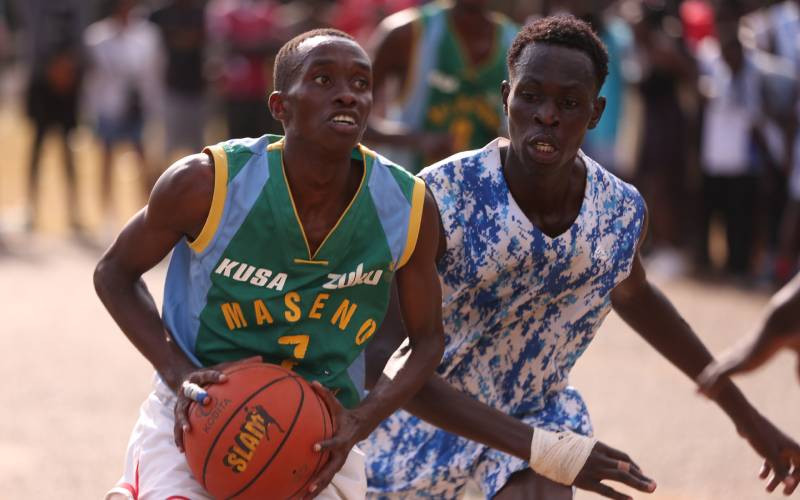 Maseno University, Kenya Defence Force (KDF) and Friends College Kaimosi dominated the 2023 Maseno University Open after winning several titles in the two-day colleges, clubs, secondary schools and university tourney that ended on Sunday evening.
Hosts Maseno stood out from the rest after winning seven titles followed by Ulinzi from KDF and Kaimosi.
In hockey, Maseno University ladies finished top of the four-team round-robin group with nine points followed by Sinyolo Girls and Kisii Polytechnic with four and two points respectively.
"It was a very good game for us as we got to measure our strengths and weaknesses ahead of the KUSA national games," said Debra Otieno, Maseno University forward.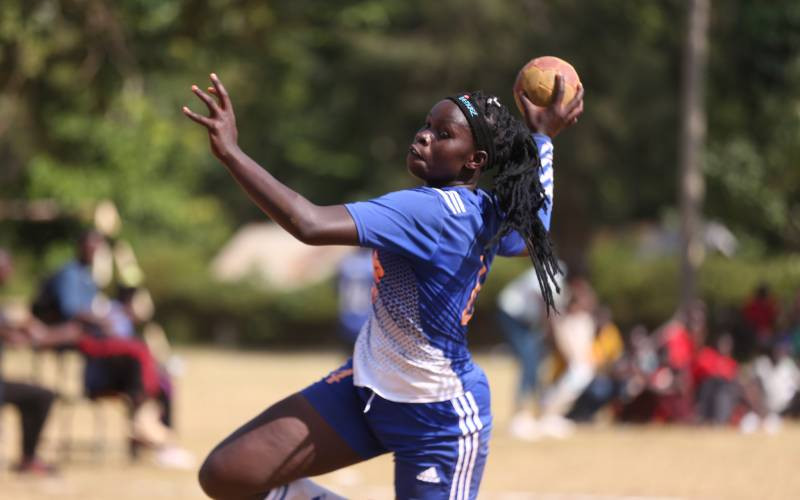 Maseno thrashed Kisii 5-0, Kisumu Girls 2-0, and Sinyolo Girls 2-1 on their route to their glory.
Vipers from Kisii won the men's hockey title.
In netball, Maseno reigned supreme again after toppling Sigalagala.
Friends College Kaimosi won the women's basketball title after finishing with four wins followed by Maseno University with three wins.
Mwitoti Secondary won bolleyball girls as Maseno University came second while in the men's category, Siaya Police took the title.
In football, Maseno Alumni defeated Friends College Kaimosi 1-0 to win the title. Friends College Kaimosi won the women'category.
In handball women, Ulinzi Sharks thrashed Sigalagala Polytechnic 30-2 to win as Ulinzi KDF narrowly saw off Masinde Muliro University of Science and Technology (MMUST) 16-15 to win the men's title.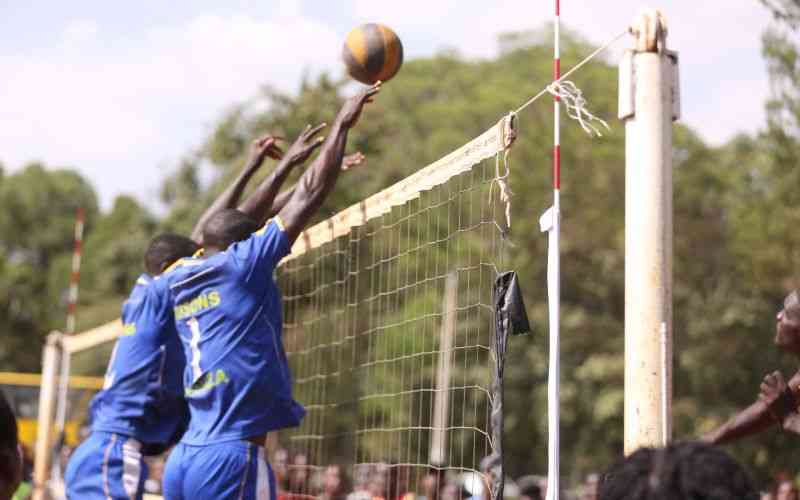 Maseno University Director of Sports Joan Adalo congratulated all the winners while promising a more bigger and better event next year.
"This tourney gave the students both in secondary and tertiary institutions a chance to gauge themselves ahead of their respective KUSA games and National School games and am glad we gave them an opportunity," said Adalo.
"Congratulations to the winners. We had no losers because everyone gave their all and it was good to see people and schools unite through sports. We aim higher next year."
Maseno University Open Winners
Chess-Uzima University
Basketball women-Friends School Kaimosi
Basketball men-Maseno University Challengers
Badminton women-Maseno University
Badminton men-Maseno University
Netball men-Maseno University
Netball women-Maseno University
Handball women-Ulinzi Sharks
Handball men-Ulinzi KDF
Hockey women-Maseno University
Hockey men-Vipers
Football women-Friends College Kaimosi
Football men-Maseno University Alumni
Volleyball women-Mwitoti
Volleyball men-Siaya Police
Related Topics