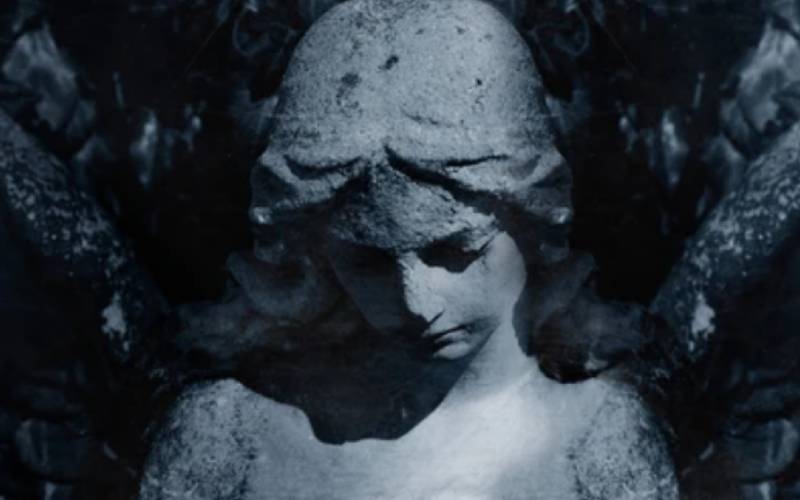 Men face pregnancy loss differently: They mask the loss, bottle their emotions. Unlike women, most fathers nursing the hurt of child loss have few channels of opening up besides increased alcoholism - for those who drink.
Take Bennington Owino Ooko, an audit manager in a local bank, who has his own painful back story of pregnancy loss and the reason he founded a support group for men.
"We lost around five pregnancies. It took a toll on my wife for ten to 13 years," he says, singling out the first pregnancy loss as the hardest.
They had been married for five years with no kids. The pressure was mounting. Then the wife got pregnant and he told everyone they were expecting a baby. But bad news came in the seventh month when a scan showed the baby was not moving.
"I had to tell people we were not having a baby anymore. It was a struggle."
One of his wife's colleagues lost a baby and was referred to tears of joy foundation. So she tagged my wife along, she attended the meetings for a whole year. She informed me about it and I thought it was a good thing," recalls Owino.
While his wife's pregnancy loss was eased off through the sessions at Tears Foundation, men hardly open up.
"When I joined Tears Foundation, I found no men ready to share their experience. I said let me take the mantle, share my experience and be the leader of the tears of joy chapter of men."
Owino says men hardly speak up and end up suffering and "some divert to drinking. Women support each other. The man is always told don't worry, you will get another kid."
In his case, the many losses saw some advising him to get another wife. He learnt the best thing at such times is a strong support system that his mother and grandmother provided.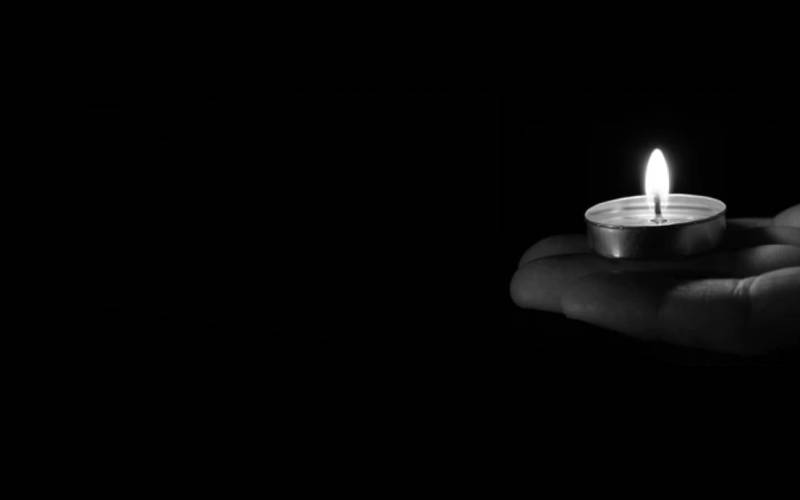 "It was not easy when your agemates who have kids invite you to their birthdays but you have none of your own," explains Owino adding that the losses often strain relationships with some marriages crumbling.
"My wife was carrying the biggest burden. Society was judging her. So I had to walk with her" through the hushed talks, negative perceptions, the endless questions.
Matters were made worse for Owino at the Boys Club where jokes were whether he was shooting blanks and "you just mask the loss."
One way of coping, says Owino is to name lost children and even celebrate their birthdays if possible.
"I call mine Owino babies. a child is a child whether born or unborn because God has already planted fruit in a womb. Child loss is nothing to be embarrassed about."
Related Topics