After death of babies, mothers need more than sick leave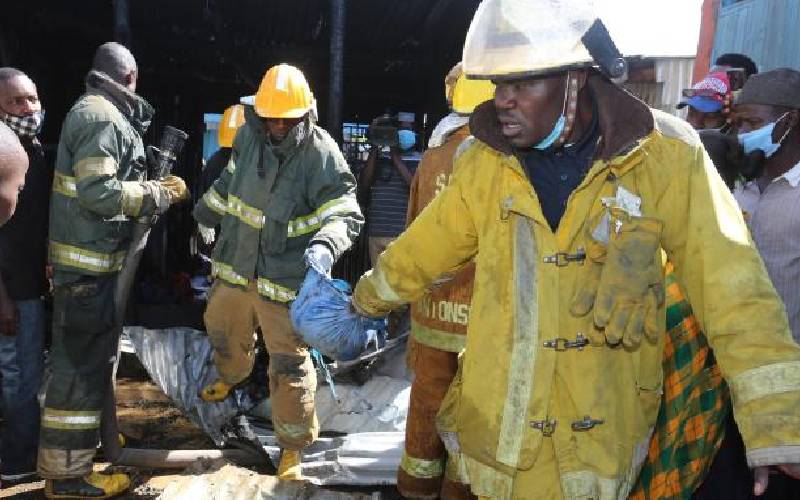 When a woman experiences neonatal death, the presumption at the workplace is that she should go for compassionate or a sick leave. This leave period is inadequate because there are physical, emotional and psychological trauma attached to these experiences. Most women suffer from depression, anxiety and distress that can continue long after the pregnancy has ended.
Majority of women already had a mental representation of the baby and had even made preparations for child birth and care or had selected a name. This loss is often misunderstood and disenfranchised despite the struggle to cope with breaking a bond that had been formed with the baby.
In 2019, Nairobi Woman Representative Esther Passaris tabled a proposal to amend the Employment Act (No. 11 of 2007) in order to make provision for maternity leave for female employees who miscarry after 20 weeks or bear stillborn infants. The bill was sent to Labour and Social Welfare Committee on March 12, 2020. More than a year later, there has been no progress on the matter.
The same year, The Kenya Law Reform commission (KLRC) prepared a draft bill that proposed a number of amendments to section 29 of the Employment Act on maternity leave. It proposed a one month leave for a woman who has been granted maternity leave but suffers a stillbirth or miscarriage.
At the committee stage, MPs noted that the Employment (Amendment) Bill no. 15 of 2019 cannot be subjected to the provisions of the proposed draft KLRC bill. The committee took cognizance of the KLRC proposals in respect to adoptive leave. It however left out the issue of leave in case of neonatal deaths which was in the ambit of maternity leave.
They noted that not all amendments in the draft KLRC Bill could be incorporated into bill no. 15 of 2019 as they touched on a different subject matter and that this would unreasonably expand the matter contrary to the standing order. Consequently, the Employment (Amendment) Act, was assented to on March 30 2021 with no mention of leave rights for women who experience neonatal deaths.
The failure to provide appropriate leave for women who experience neonatal deaths affects their right to equality before the law and equal protection and benefit of the law envisioned under Article 27 of the Constitution. This Article also provides for direct or indirect non-discrimination on any ground. An employee is disadvantaged and discriminated against on the basis of health status when she has experienced neonatal death and is expected to work and perform to the standards of a female employee who has not had these experiences.
On the other hand, there is still the physical and psychological trauma which they have to endure as they try to resume normalcy. These experiences place them at a disadvantaged position despite Article 41 (1) (a) and (b) of the Constitution providing that every worker has the right to fair labour practices and reasonable working conditions.
These women have the right to have an appropriate leave period as they try to stabilise.
Ms Diffu is an advocate of the High Court of Kenya