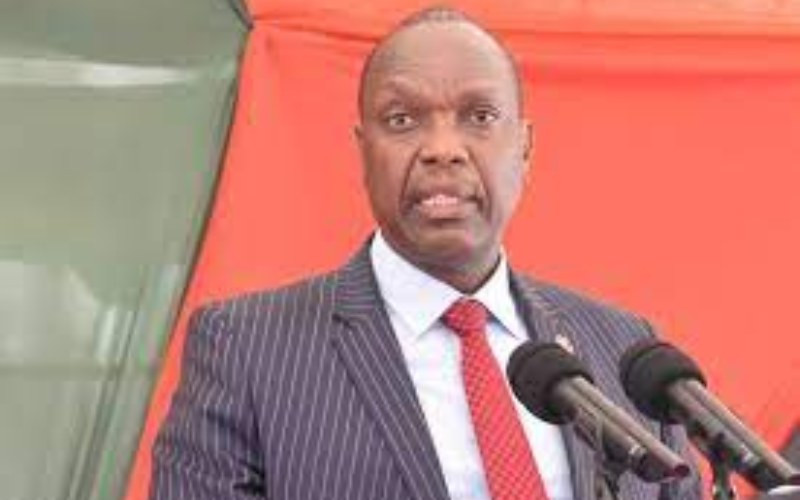 Embattled Jubilee Party Secretary General Jeremiah Kioni has warned the Registrar of Political Parties Ann Nderitu over her alleged role in falsifying the documents served to her.
Speaking on Wednesday, May 24, Kioni claimed that the Registrar had misused her office in exercising other mandates contrary to what she is supposed to.
He alleges that the Nderitu backdated the letter that had been issued on the order barring changes in Jubilee party NDC from taking effect.
"Clearly we saw the backdating letter that she tried to use to justify her cause. The mail was sent on May 22 after the Jubilee National Delegates Conference (NDC) event but the letter is dated May 19th," Kioni said.
He said that he had served the order in good time and when he went to seek clarifications from the Registrar he was informed that the letter had been delivered through mail.
Kioni has further accused Nderitu of sanitizing the intrusion of political parties by orchestrating the killing of political parties in the country.
The former Ndaragua MP made the sentiments a day after he threatened to take action on Nderitu upon her failure to rescind the directive to suspend him from the party.
Kioni filed an appeal with the Political Parties Dispute Tribunal, protesting the directive by the RPP.
Related Topics