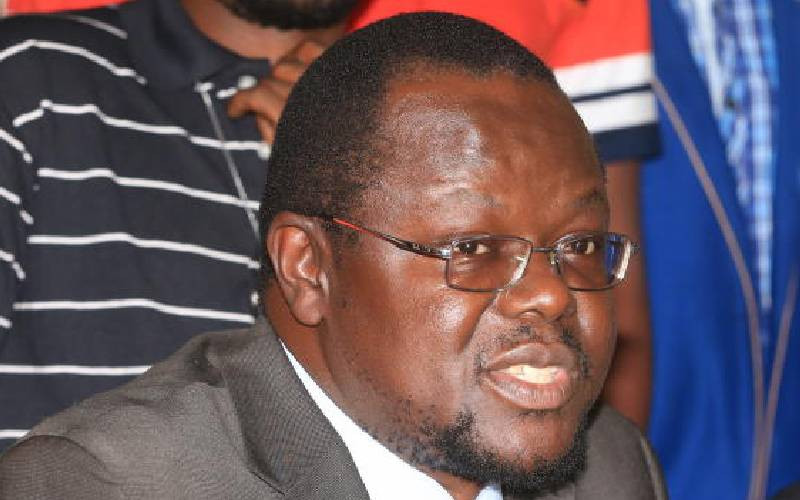 The Migori County Government has come under fire from traders and activists for failing to automate revenue collection, putting it at risk of fraud from unscrupulous staff.
Migori Civic Society Organisation chairperson Tobias Ogola on Thursday expressed frustration at what county employees went through as they collected payments.
He had previously warned that market attendants were running a parallel revenue collection exercise complete with forged payment documents, and that cartels had taken over the sector.
"There are instances where taxes are paid in cash and fake receipts issued. People who seek bank accounts or paybill numbers for mobile payment are often discouraged," Mr Ogola said.
In response, county officials said the administration has embarked on an ambitious plan to automate payment systems, which should see an increase in revenue that is collected in the devolved unit.
The move is part of a wider strategy to address pilferage of cash by sealing loopholes that have been exploited by rogue county staff.
The new proposals are outlined in the Migori County Revenue Board Bill, 2022, which sets out the parameters the county should adopt to increase its revenue collections.
Finance and Economic Planning Executive Maurice Otunga said the proposed legislation, which is making its way through the County Assembly, will improve taxpayer compliance.
Should the Bill get the nod from the ward representatives, it will be the first time the county will have anchored its payment procedures in law.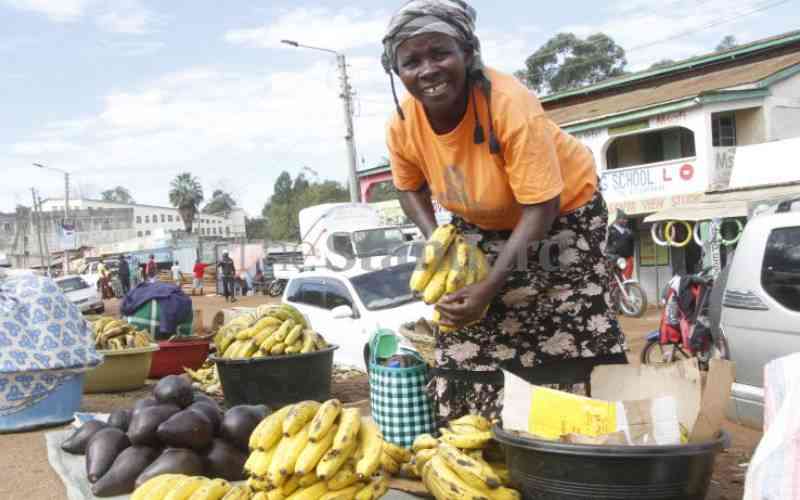 Proper framework
Deputy Governor Gimunta Mahiri said payments had been low because of lack of a proper framework to guide the process.
"We are coming up with the Bill to legalise automation of revenue collection. Since the onset of devolution we have been only collecting 30 per cent of our target," Mr Gimunta said.
During his swearing-in ceremony at Migori Stadium on August 25 last year, Mr Ochilo said his administration would prioritise the digitisation of revenue collection to increase county finances, fight corruption, and improve service delivery to Migori residents.
He also promised to employ more people tasked with collecting various payments.
Migori Small Traders Association chairman Samuel Migore said passage of the Bill and its implementation would help protect his members from harassment.
"Traders have often been harassed, especially the boda boda operators. We need to have an automatic system where names of businesses or registration can be verified," Mr Migore said.
A report by the Controller of Budget for the financial year that ended June last year had listed Migori among counties that surpassed their revenue targets.
In the report, Migori collected Sh387 million from its initial estimate of Sh350 million, ranking it second among the 47 counties.
The county had earlier projected to collect Sh280 million, which was attributed to the effects of Covid 19.
Related Topics