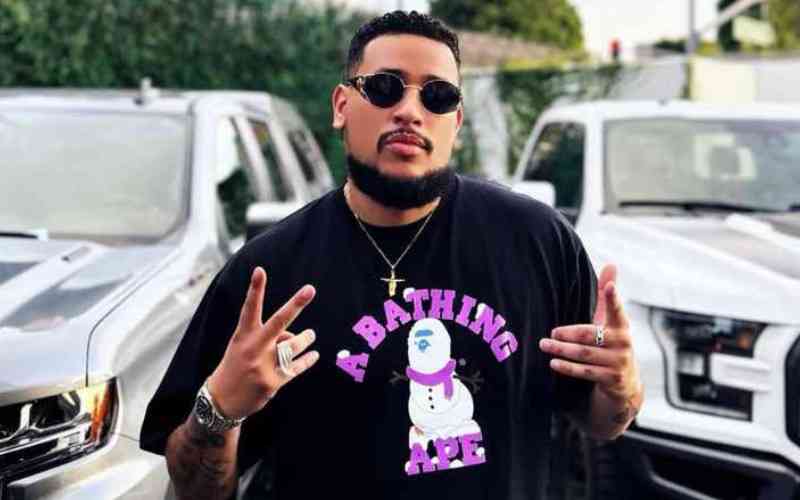 South African rapper AKA, Kiernan Jarryd Forbes, popularly known as AKA, was shot dead in Durban on Friday night.
According to local police, AKA and a man who is yet to be identified were standing outside a restaurant at around 10pm local time when two cars drove by and the occupants opened fire, killing them instantly.
The rapper was due to perform at a local club but the event was cancelled at the eleventh hour.
His family released a statement on Saturday morning confirming his demise as they await further investigations by police.
"It is with extreme sadness that we acknowledge the passing of our beloved son and confirm his untimely and tragic passing on the evening of February 10 2023.
"We are awaiting further details from the Durban police," read the statement.
His parents, Tony and Lynn Forbes, described him as a loving man who gave everything for his daughter Kairo.
They appealed for compassion as they mourned their departed son.
"To us, Kiernan Jarryd Forbes was a son, brother, grandson, nephew, cousin and friend, most importantly, father to his beloved daughter, Kairo. To many, he was AKA, Supermega, Bhova, and the many other names of affection his legion of fans called him by.
"Our son was loved and gave love in return. In this time of grief, we appeal for your compassion, space and time to congregate as a family and decide on the upcoming days."
Police spokesperson Colonel Robert Netshiunda said his team is yet to establish the motive for the murders.
In 2021, AKA's fiance Anele Tembe died after falling from a hotel balcony in Cape Town.
At the time of her demise, the families of the couple had begun negotiating dowry as per their culture.
Related Topics