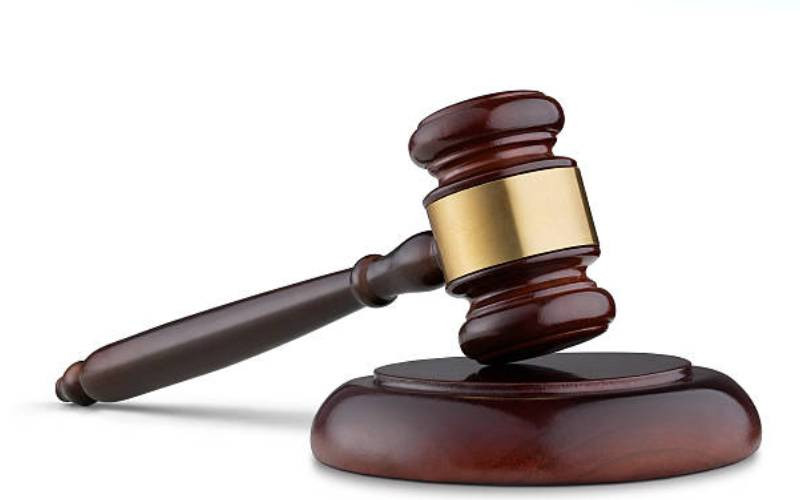 Cabinet Administrative Secretaries (CASs) nominated by President William Ruto will wait until July 3 to know whether they will start working or not.
This is after the Court of Appeal dismissed an application filed by Dennis Itumbi, seeking to lift orders issued by High Court judge Hedwig Ong'undi barring him, alongside the other 49 nominees from taking office.
The ruling by Justices Hellen Omondi, Dr Imaana Laibuta and Ngenye Macharia unanimously agreed with the Law Society of Kenya and Civil Societies that Itumbi had prematurely approached that court as the High Court is yet to decide whether the appointments are unconstitutional or not.
"Suffice it to observe that those are matters awaiting adjudication by the expanded bench where the applicant will have the right and opportunity to address those issues, which are yet to be determined by the High Court, but which are not ripe for escalation on appeal to this Court. To hold otherwise would be to enter into the arena of litigation in anticipation," the bench led by Justice Omondi ruled.
This comes as the High Court set July 3 as the judgment date. Justices Kanyi Kimondo, Hedwig Ong'undi and Aleem Visram concluded the hearing on Friday with LSK and lobby groups urging the court to find that the government did not provide information on whether it could afford to appoint the CASs when the country is struggling.
On Thursday, Attorney General Justine Muturi defended Dr Ruto's decision to appoint 50 Cabinet Administrative Secretaries. Muturi in his submissions stated that although the main concern was the cost of sustaining the officials in government, the Public Service Commission (PSC) and Parliament had not informed the Executive that taxpayers could not shoulder the cost of the nominees being in office.
He maintained that Ruto followed the law as he acted on the recommendations of the PSC to appoint extra hands in government. According to Muturi, the court cannot question the issue of expenditure, since that responsibility is within the purview of Parliament.
At the same time, he claimed that the High Court has no powers to hear the four cases as the Labour Court had already found that they revolve around a labour dispute.
Related Topics