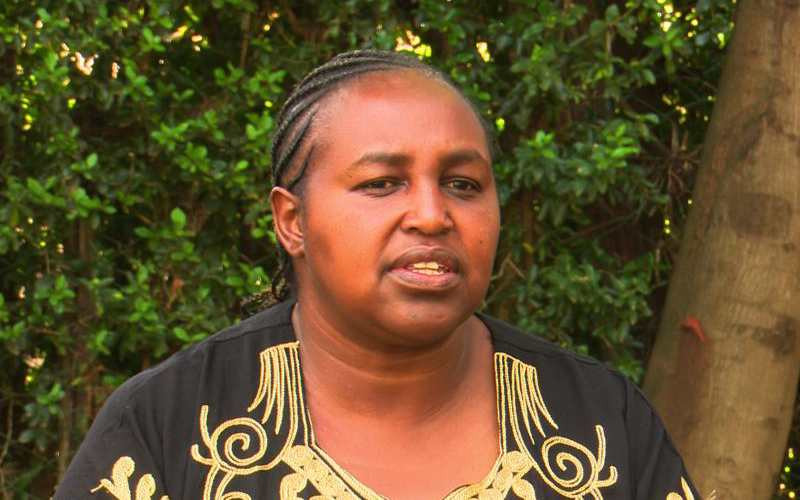 Aldai MP Marianne Kitany has dismissed as "misapprehension" media reports that she had lost or was about to lose her Runda home to Agriculture Cabinet Secretary Mithika Linturi.
In a statement, Kitany said there has never been a suit or application, by Linturi, seeking her eviction.
Kitany complained that reports on her own application created the impression that the court had ordered her eviction. She expressed fears that Linturi may ride on this impression against her.
On January 20, Justice Maureen Odero declined to give her interim orders barring Linturi from evicting her, pending her appeal of the substantive case on whether they were legally married.
Justice Odero said last year's judgement by Chief Magistrate H.N Nyaga, declaring that no valid marriage existed between the pair, did not warrant issuing a stay order.
Before that, Kitany enjoyed interim orders barring Linturi from evicting her pending the case. She believes the order still applies.
"What the court did was to dismiss my application; CS Linturi was not authorised by the court to evict me from the house," Kitany said in the statement.
Kitany said eviction is a legal process that follows due process of the law and that it was therefore callous of the media to use heavy phrases such as "to kick out" merely because she had lost the application.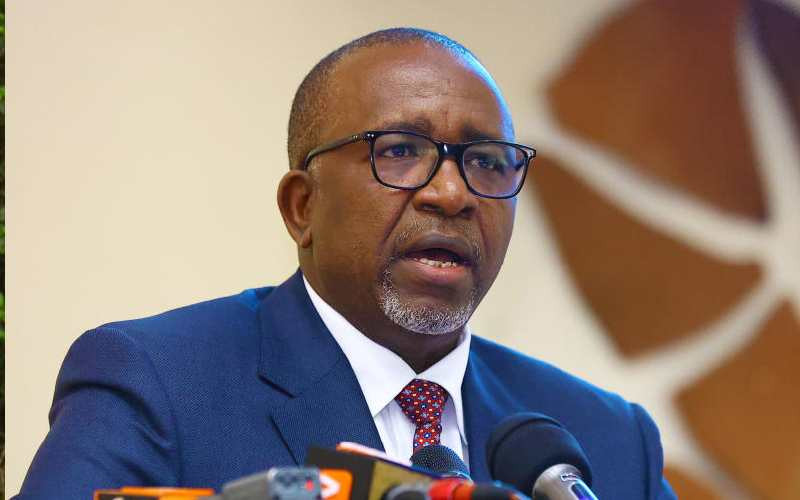 She complained that the media keeps referring to the Runda house as Linturi's despite there being a separate case on the matter.
"For the general public's information, I currently enjoy protection orders in Civil Suit No. 71 of 2018 in which the CS has been restrained from evicting or interfering with my peaceful occupation of my Runda home until that case is heard and determined," she claimed.
However, Justice Odero said those orders had lapsed: "The suit having been determined, the interim orders were automatically discharged."
The judge said Kitany had filed the application on the understanding that the orders had lapsed:
Kitany wants the media to report accurately on the proceedings, and to cease what she described as "sensational headlines".
Related Topics