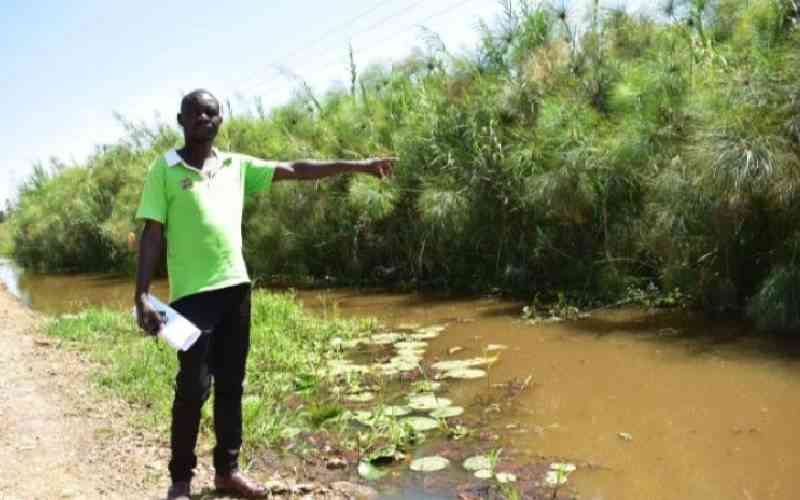 Wetlands are crucial ecosystems that provide a wide range of environmental, social and economic benefits yet they often go unnoticed and are undervalued.
These waterlogged areas, which can include marshes, swamps and bogs, are critical habitats for countless plant and animal species.
Prof Raphael Kapiyo, an environmental scientist at Maseno University, explains that wetlands are among the most productive ecosystems on the planet, playing a vital role in mitigating climate change.
According to Prof Kapiyo, wetlands act as natural sponges, absorbing and filtering excess nutrients, pollutants and sediments from water bodies, which help to purify water and prevent flooding.
Furthermore, wetlands are essential for biodiversity conservation. They provide critical habitat for migratory birds, fish and other wildlife.
Wetlands are also important carbon sinks, with the ability to store large amounts of carbon in their soils and vegetation.
By conserving and restoring wetlands, we can help to reduce greenhouse gas emissions and combat climate change.
Despite their importance, wetlands are under threat from human activities such as agriculture, urbanisation, and resource extraction. Many wetlands are being drained or converted for other uses, which can have devastating consequences for their ecological and socio-economic functions.
According to the United Nations Environment Programme, wetlands are among the world's most productive ecosystems, providing a wide range of ecosystem services. These include flood control, water purification, biodiversity conservation, and climate regulation.
Related Topics