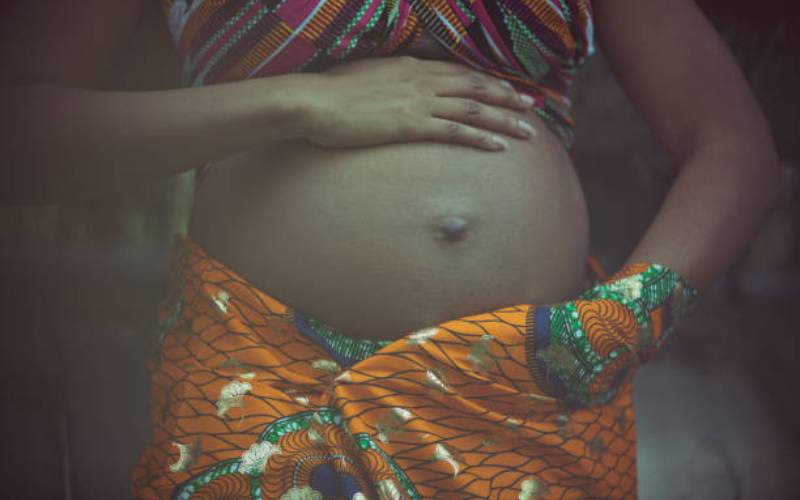 In many African societies, when a child is born, the cutting of the umbilical cord is full of symbolism. Some believe that it ends one connection of the child to the mother, and begins another chapter for the two.
In health centres across the country, the umbilical cord is disposed of once it is cut off. However, in the world of stem cells, there lies a lifeline in the umbilical cord blood that could go a long way in managing chronic diseases, including cancer.
What many medics might not know in the world of regenerative and restorative medical practice is that the umbilical cord fluid is loaded with active stem cells that can treat cancer, blood diseases like anaemia and some immune system disorders which disrupt one's body's ability to defend itself.
The fluid is easy to collect and has 10 times more stem cells than the ones collected from bone marrow.
Recently, cord blood grafts clinically demonstrated the availability of allogeneic hematopoietic stem cell transplantation for patients who do not have suitable adult donors, specifically those from minority races.
For the majority of select patient populations, the outcome has indicated that cord blood grafts are superior to those of unrelated bone marrow or peripheral blood stem cell donors.
The most critical tandem and success of the overall transplantation is the selection of cord blood unit for the graft, therefore, it is critical to carefully consider the patient's graft options as well as the urgency of the transplant.
To have a clear view, the clinician ought to assess the success of the overall transplantation by ensuring that the Cord blood unit for the graft is the best available combination.
For Kenyans seeking such complex transplants, they have to fly to India to go for bone transplant whose success is less than 2 per cent. Fortunately, we can develop our own system to utilise Cord blood in the treatment of both Malignant and non-malignant diseases.
This can only be achieved if the country's healthcare system develops policy frameworks and infrastructures to support the harvesting and storage of cord blood. Therefore, the Ministry of Health is obliged to develop viable and sustainable systems to establish Cord Blood units.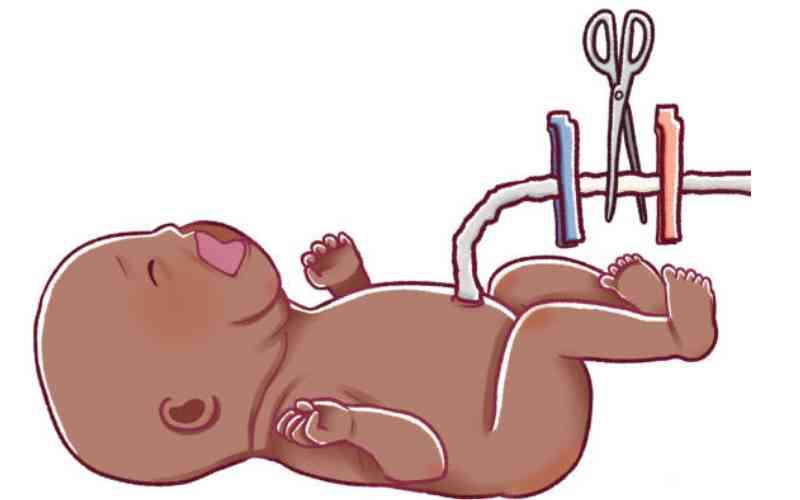 The establishment of cord blood units will facilitate the establishment of vast majority of the potentially matching blood units that will play a critical role in transplantation.
However, to achieve the best efficacy in the utilisation of these cord blood units, the screening of these units based on total nucleated cells and HLA match levels, as well as the cord blood bank origin, is vital. This will ensure a smaller list of potential units can be generated. Once this is achieved, a detailed evaluation of the unit will inform the decision to opt for the selection of the most suitable blood for the graft.
It has been Immunologically established that cord blood B cells are immature and naive with an increased percentage of CD5+ B cells and B cells which makes it suitable for transplantation.
Here in Kenya, cord blood is still handled as part of medical waste, despite the recent discovery that this blood is a perfect source of hematopoietic stem cells for patients undergoing treatment of both malignant and non-malignant disorders.
Medical research has revealed a higher survival rate in transplants with cells from cord blood, compared to the ones from other sources.
The transplantation of double cord blood units has overcome the dose limitation inherent in a single cord blood unit thereby extending the use of cold blood in both children and adults. Similarly, the use of cord blood reduced intensity conditioning in the transplants, thus allowing treatment of the older patients to be possible.
Currently, there is a good number of strategies applied clinically aimed at reducing graft vs host disease thereby improving cord blood homing, engraftment and immune reconstitution.
As families rally to raise funds to fly their patients to India — which is the most affordable option — there is hope. But these proposals can only be crystalised if, and when, the government establishes and finances research Centres for Disease Control which is a key step in dealing with Cancer, which is now emerging as the next frontier since it is fighting to be a top killer with huge financial ramifications for families.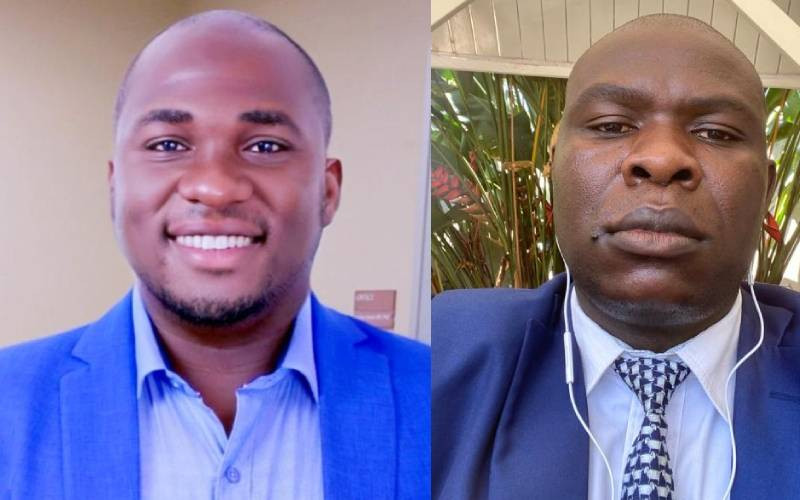 Prof Ben Fadhili Jilo is a Fellow and a Professor of Neural Stem Cell, UK.
Dr Samson Aluda Mbati is a Fellow at the University of Nottingham, School of Medicine — Stem Cell and Regenerative Medicine.
Additional information by Alex Kiarie, Standard Group.
Related Topics