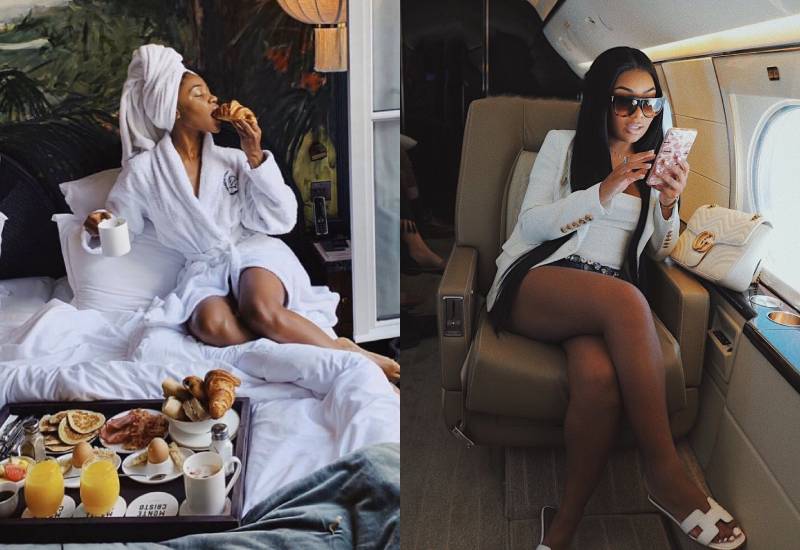 At one point in our lives we have all fantasized about becoming multimillionaires especially when you come from a humble background.
We constantly hear about the bigwigs like Elon Musk who have managed to be one of the greatest men of all time and that is definitely a level that we would wish to reach someday, if possible.
One thing we understand about being rich is that there is a formula. Even people who win jackpots had a certain strategy in place. It's generally impossible to just wake up one day with lots of cash by your bedside without understanding the do's and don'ts of the game.
Here are some worthwhile tips that can help that dream become a reality:
Do have a strong work ethic
If there is one thing that people who have made it will tell you is, you need to work hard. There is no magical experience that will transform you into who you would want to be and that basic foundation is putting in the work.
Having a strong work ethic will help you finally reach that level and not only that, it will help you learn how to maintain the wealth that you have created.
It is a long journey and the one thing you will certainly need is a good work ethic.
Do work smart
Working hard is the first thing you will need in order to be successful but you also need to have the key quality of working smart.
Working smart is almost like a cheat code and sometimes it provides more value than just working hard.
If you're keen on this, you will have the ability to spot ways on how you can do something better. Anyone can work hard but not everyone knows how to work smart. Learn the difference and use it to your advantage.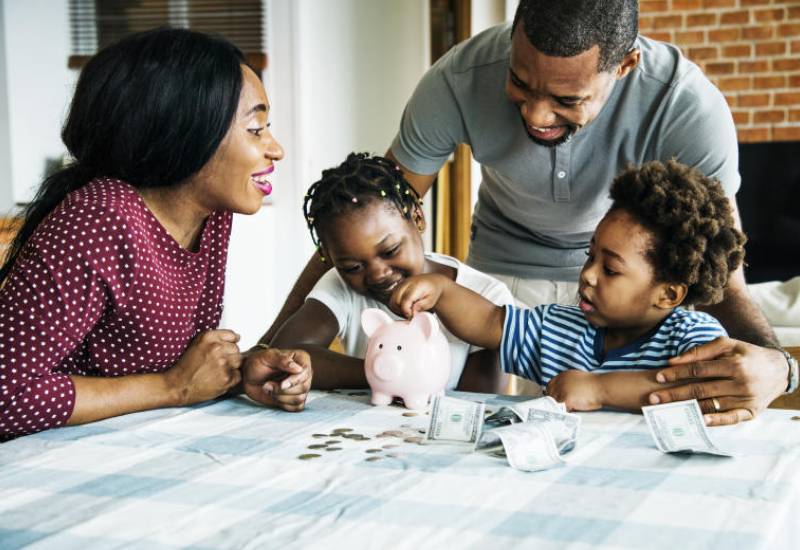 Do learn constantly
Being rich doesn't mean that you stop learning. There is no point in your journey where you will comfortably work on your own without embracing the idea of learning.
You should be open to making mistakes and picking the lessons you can as well as networking and teamwork so you can exchange ideas with different people.
There is always something new to learn every day and this is a tip that will help you greatly.
Don't be impatient
Many people fail to realize their full potential because of impatience. People end up giving up as soon as a setback comes their way which almost guarantees that you will miss a spot on the millionaire's table.
If you carefully listen to the stories of those who have managed to build real wealth, you will have a better view of what it means to make it. There will be plenty of moments that will test you but if you are patient enough, you stand a better chance of success.
Don't ignore other areas of your life
Becoming rich doesn't only focus on the money side of things. You also need to work on building a quality of life that ensures you actually get to enjoy the work of your hands.
You shouldn't ignore your friends and family and you should also be keen on protecting your health by living a healthy lifestyle. These are things that will motivate you to work even harder every day.
Related Topics