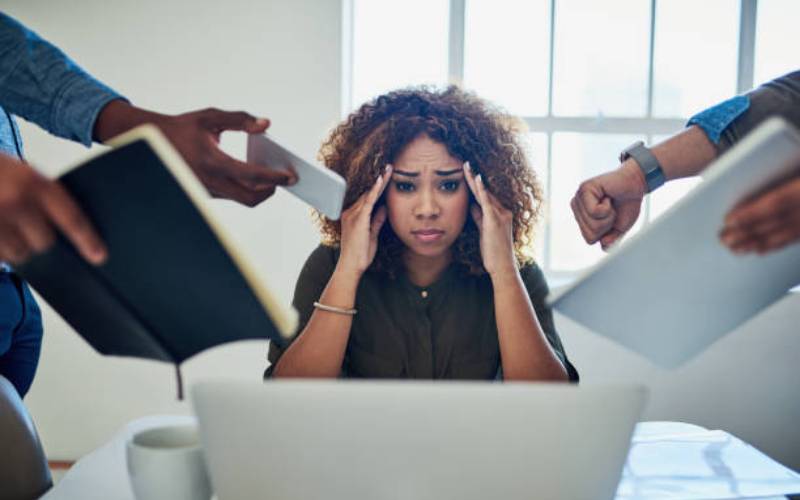 If you think being a workaholic is a badge of honour, think again. The World Health Organisation (WHO) has warned that long working hours threatens life expectancy, risks strokes and heart-related diseases.
Let your bossy boss know that data from WHO and the International Labour Organisation (ILO) revealed that long working hours (more than 55 a week) led to 745,000 deaths from stroke and ischemic disease in 2016, a 29 per cent increase from 2000.
In its study, WHO concluded that working for 55 hours and more per week is associated with an estimated 35 per cent higher risk of stroke, and 17 per cent of dying from ischemic heart diseases, as compared to working between 35 and 40 hours a week. Ischemic heart diseases are a result of an inadequate supply of oxygen and blood to heart muscles.
Despite the increased number of health complications and deaths, more people are working longer hours globally and "this trend puts even more people at risk of work-related disability and early death," cautions WHO, adding that the burden of work-related diseases is higher in men who account for 72 per cent of the deaths.
WHO established that the Covid-19 pandemic saw many employees working longer than usual and that "teleworking has become the norm in many industries, often blurring the boundaries between home and work" besides massive layoffs seeing the few remaining working longer.
[email protected]
Related Topics