Home
/
Health & Science
Hope to save lost white rhinos hangs on IVF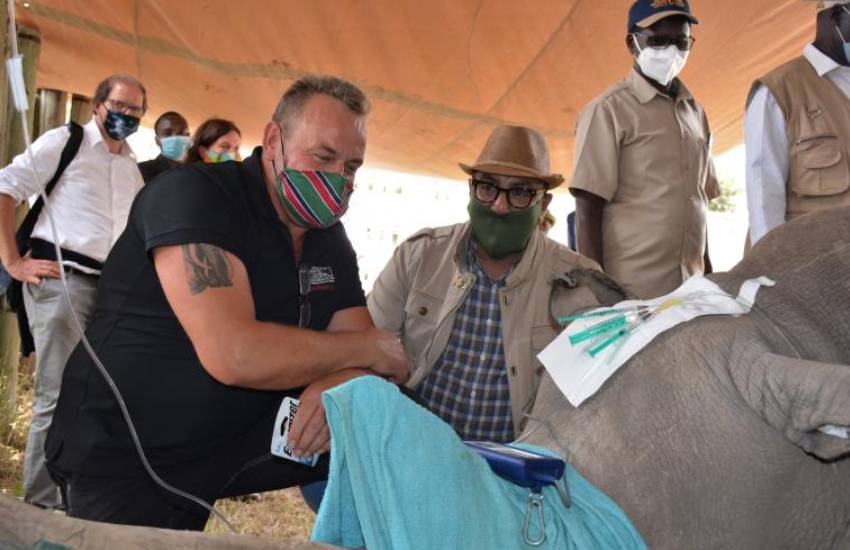 There were only seven northern white rhinos remaining in the world seven years ago. Four of those, two female and two male, were brought to Kenya from the Czech Republic as climatic conditions were not favourable for their breeding.
Scientists figured the climate and rich grasslands at the Ol Pejeta Conservancy in Laikipia County would provide them with a better hood. But there was a problem: One male, Suni, then aged 34, died of natural causes in 2014.
There was more grief after all the other three northern white rhinos in the Czech Republic also died in 2015. That left only one male northern white rhino, Sudan, at Ol Pejeta. But Sudan was prone to problems. He had a low sperm count. To add insult to injury, he injured himself and the wounds would not heal. He died in 2018, at 45, and childless.
That left two females-which could not give birth naturally due to reproductive challenges.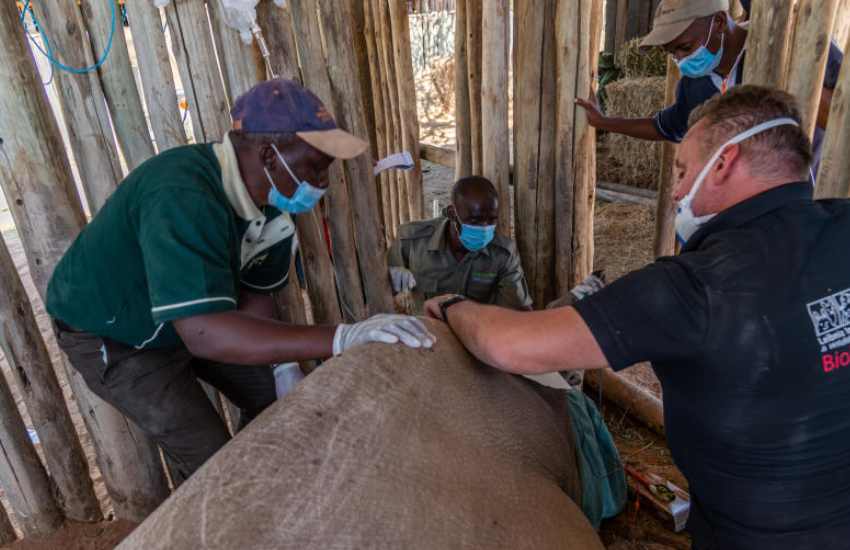 Fortunately, the sperms of Suni had been harvested and kept. And now the wonders of science might save the white rhino from extinction after a team of scientists and researchers began saving the species using Suni's sperms and the eggs from Fatu, the younger of the two remaining female rhinos. Najin, the other rhino, is beyond menopause.
The scientists harvested Fatu's eggs and transported them to a laboratory in Italy, where artificial insemination was done. And just recently, the project birthed four more embryos, bringing total number to nine since the project in 2019 when the scientists and researchers began using advanced assisted reproduction technologies.
The new embryos began being developed by a BioRescue team this March after a successful fertilisation of eggs harvested from Fatu. The eggs were then artificially inseminated at Avantea Laboratories in Italy from Suni's frozen sperms.
Fatu's eggs were fertilised using "a procedure called intra-cytoplasmic sperm injection," said the researchers adding that four fertilised oocytes developed into viable embryos that have been stored in liquid nitrogen along with five others created in previous procedures.
"There are now a total of nine embryos, all derived from oocytes collected from Fatu," explained the BioRescue Team in a statement.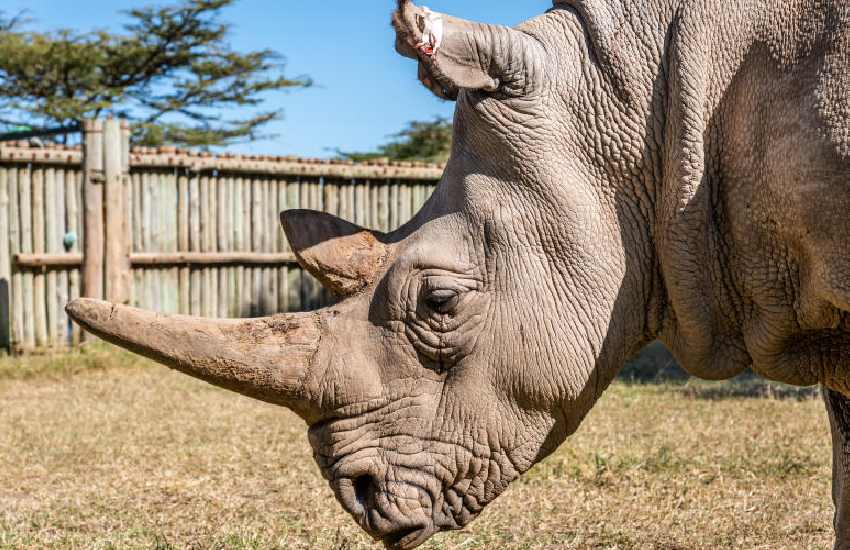 An oocyte is a cell in an ovary which may undergo meiotic division to form an ovum. Meiotic division or meiosis is a process where a single cell divides twice to produce four cells containing half the original amount of genetic information. These cells become the sex cells – sperm in males, eggs in females.
Plans are underway for embryos to be transferred to southern white rhino surrogate mothers to develop northern white rhino offspring and Tourism and Wildlife Cabinet Secretary Najib Balala said "we are eager to get the progeny from the project that will guarantee the survival of the species."
The project is the most successful series of procedures – from oocyte collection in Kenya to vitro-fertilisation and cryopreservation in Italy.
The project is collaboration between the Leibniz Institute for Zoo and Wildlife Research (Leibniz-IZW) of Germany, Safari Park Dvur Králové of Czech Republic, Kenya Wildlife Service, Ol Pejeta Conservancy and Italy's Avantea Laboratories are.
Related Topics