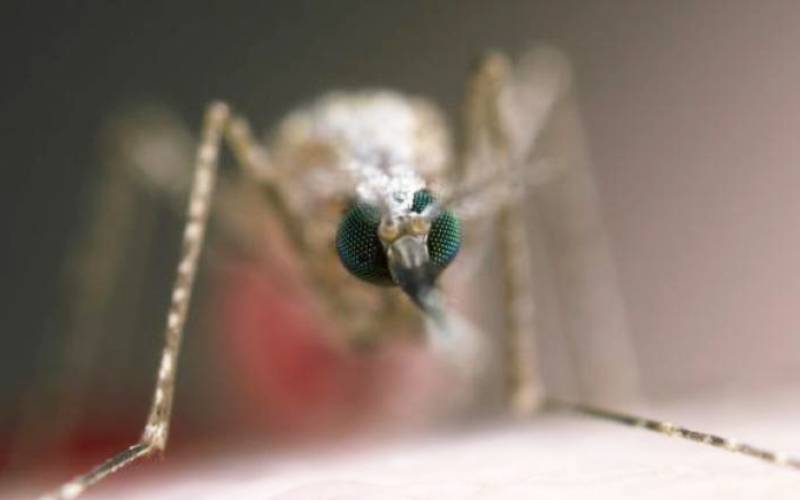 A malaria outbreak that hit Kerio Valley last week has been worsened by strained health facilities and shortage of anti-malaria drugs, leading to the death of a pupil.
Health Executive Kiprono Chepkok yesterday confirmed that the drugs they had in stock could only last "the next few days", raising fears of more fatalities.
Mr Chepkok, however, said the situation was "under control" and that the county had ordered more drugs from the Kenya Medical Supplies Authority (Kemsa).
But on Friday a Kemsa official in the North Rift regional office had said the drugs were out of stock.
"The drugs are currently not in our stores. We are yet to receive medicines, which are procured under the National Malaria Control Programme," said the official, who preferred anonymity.
Grade Three
Chepkok blamed the pupil's death on her parents' refusal to have the child admitted as admitted. The Grade Three pupil died on Tuesday last week.
The girl had reportedly been taken to Chesongoch Mission Hospital two days before she died, and was diagnosed with malaria. She went home only to return to hospital the following night in critical condition.
The hospital's nurse-in-charge Lillian Raymond said 80 malaria patients were admitted in the facility against a bed capacity of 56, forcing them to share beds.
"The number of malaria cases keeps rising every day. We are admitting 20 patients daily. The number of outpatient cases are even more," Sr Lillian said.
She added: "We ran out of anti-malaria drugs on Wednesday and I had to rush to Eldoret at 4am to procure more medicines."
County Director of Health Services William Kendagor has attributed the sudden rise in malaria cases to the ongoing rains and high temperatures, which produce favourable breeding conditions for mosquitoes.