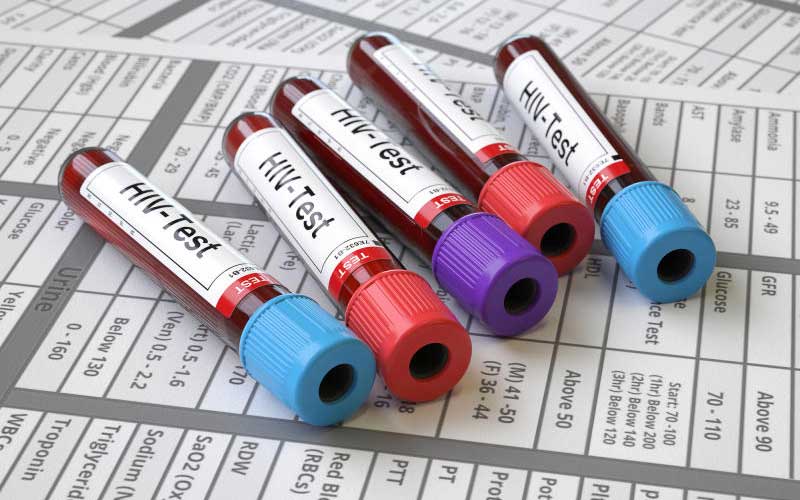 New findings by a global health body have ruled out any relation between a type of contraceptives used by women and HIV infection.
The World Health Organisation (WHO), in its latest revision of guidelines on contraceptive use, indicated that women can use any form of reversible contraception without an increased risk of HIV infection.
These include progestogen-only injectables, implants and intrauterine devices (IUDs).
The guidelines published on August 29, WHO explained, follow a thorough review of scientific evidence.
WHO emphasises that women should have access to the full range of modern contraceptive methods.
"Evidence shows that a woman's risk of HIV should not restrict her contraceptive choice. All women should have access to a wide range of options for contraception, as well as to HIV prevention and to treatment if needed," said Peter Salama, the executive director of Universal Health Coverage/Life Course at WHO.
In the 2015 guidelines, WHO had suggested that women at high risk of HIV who are using progestogen-only injectables (POIs) should be informed that available studies on the association between POI contraception and HIV acquisition have important methodological limitations hindering interpretation.
"Some studies suggest that women using POI contraception may be at increased risk of HIV acquisition; other studies have not found this association," read the guidelines by WHO.
WHO then explained that the public health of any such association would depend on the local context of a country, including the rates of injectable contraceptive use, maternal mortality and HIV prevalence.
In reviewing these previous findings, WHO said the changes are based on the results of the Evidence for Contraceptive Options and HIV Outcomes (or ECHO trial), a randomised clinical trial.
Trial findings
The trial showed no statistically significant differences in HIV acquisition among women using intramuscular depot medroxyprogesterone acetate (DMPA-IM), copper IUDs or levonorgestrel (LNG) implants.
"This new high-quality evidence supersedes the low to low-moderate quality evidence from observational studies that had been previously available to inform WHO's guidance," said the organisation.
Related Topics