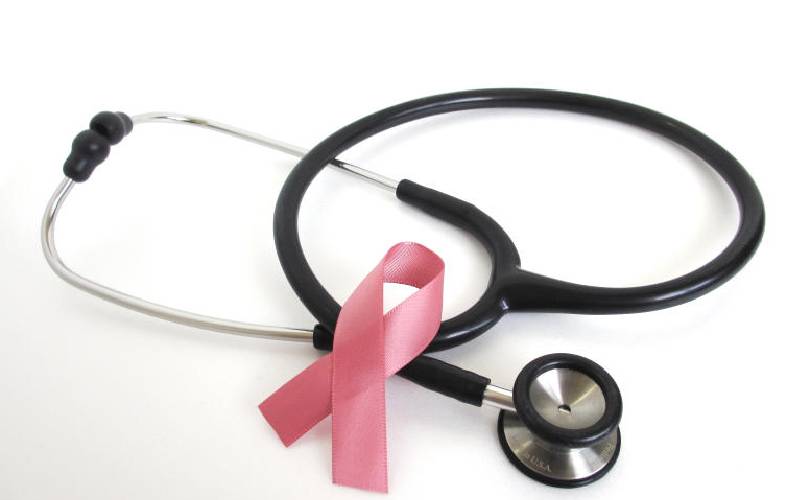 Despite widespread reports that genetically modified foods (GMOs), cause cancer, no evidence exists to prove this, scientists and researchers have revealed at a conference in Nairobi.
"The term 'GMO' does not tell me much. You have to know which gene has been inserted in order to know if any linkages exist," said Huw D. Jones, a professor at the United Kingdom's Prifysgol Aberystwyth University.
However, Prof Jones also noted that "all commercialised GMOs in the world have been through the most rigorous risk assessment," adding that there is no evidence linking GMOs to cancer.
According to Dorington Ogoyi, the chief executive officer of the National Biosafety Authority, an organisation which supervises all activities related to genetically modified organisms in the country, the spike in cancer cases has nothing to do with GMO foods since they are not available in the Kenyan market.
Faulty studies
"We have a very clear surveillance mechanism. Officers are stationed at border posts to monitor and ensure GMOs do not enter the country. GMOs do not exist in the market while the ban on GMOs is still active," Prof Ogoyi noted.
They spoke last week during the eighth annual Biosafety Conference.
In 2012, the Government banned the importation of genetically modified food. GMOs are yet to be commercialised domestically, despite their uptake in other African countries.
Ogoyi revealed that even globally, none of the approved genetically modified foods have been found to cause cancer.
Linkages misplaced
Margaret Karembu, the director of ISAAA AfriCentre, also noted that the recent linkages of GMOs to cancer are misplaced. She said even rural residents who eat traditional foods are succumbing to cancer.
According to Ms Karembu, the association of GMOs to cancer is partly caused by faulty studies that attempt to create an association.
"It is important for scientific and health experts to come out and clarify these scares," she said. ?
Ogoyi admitted that banning of the GMOs has been a significant blow to progress on biotechnology research and development.
He said that any research activity involves proof of concept which happens in the laboratory experiment. The next phase is the confined field trials and the next stage is environmental release.
Related Topics