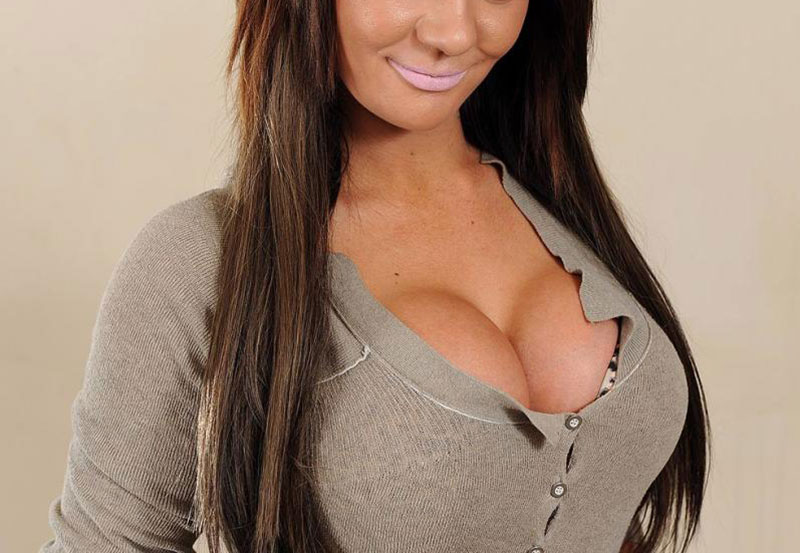 A court has restored the admitting rights of a doctor who performed breast surgery on a woman who later died.
Last month, Nairobi Hospital suspended the rights of Stanley Khainga following the death of June Wanza Mulupi, 35, on June 7.
Justice Byram Ongaya, however, ruled that the hospital did not follow the right procedure and ordered that the doctor's admission rights be reinstated.
Senior officials
Justice Ongaya's decision came as a relief to the doctor, who has claimed that the relatives of Mulupi, who are senior officials at the hospital, are waging a war against him.
"An order is hereby issued stopping Nairobi Hospital from implementing the decision to suspend Prof Khainga's admitting rights at their facility pending the hearing and determination of the dispute," ruled the judge.
Admitting rights in medical profession are the privilege given to a doctor to admit patients to a hospital.
Khainga claimed that his suspension was unmerited, actuated by malice and that it was being pushed by Ms Mulupi's father-in-law and brother-in-law, who hold senior positions at Nairobi Hospital.
"The deceased's father-in-law, one John Simba, is the chairman of the hospital's board of directors while her brother-in-law is the head of marketing and customer relations," said Khainga.
The hospital, however, defended itself against the claims, arguing that it suspended Khainga to protect its dignity following Mulupi's death on June 7.
Khainga and his colleagues, Martin Ajujo and Evans Cherono, who performed the surgery at their Surgeoderm Healthcare Clinic located in Kilimani, filed the suit at the High Court, claiming that they were being unfairly targeted for blame.
According to their lawyer, Kiama Wangai, medical reports showed the Mulupi arrived at Nairobi Hospital from Surgeoderm clinic while in a stable condition and it was Dr Rueben Okioma's mistake in fixing an intravenous access in her neck that caused internal haemorrhage leading to her death.
Developed complications
Mulupi was admitted on June 5 to correct her asymmetrical breasts.
The surgery went on successfully but she developed complications on June 6.
After her death, the Kenya Medical Practitioners and Dentists Board appointed a committee to investigate the conduct of Khainga, Dr Ajujo and Dr Cherono.
The three accused the board of being biased and having a predetermined decision of finding them guilty of misconduct.
Related Topics