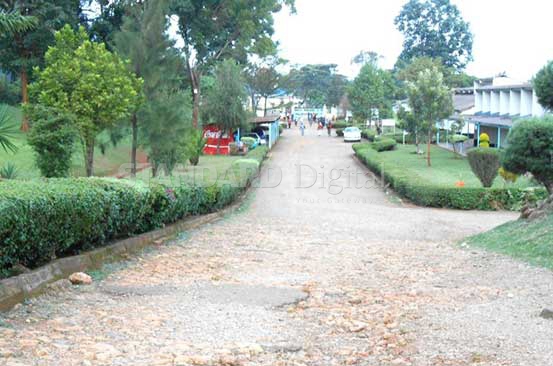 KAKAMEGA: The Ministry of Health has launched a probe into the case of a pregnant woman was allegedly left to die by health workers in Kakamega Level 5 hospital.
Director of Medical Services Dr Nicholas Muraguri indicated Thursday that he has constituted a team of experts from the Kenya Medical practitioners and Dentists Board to verify the allegations of neglect that may have led to the death of Elizabeth Akala.
"The team will interview the relatives of the deceased, hospital management and all health workers who interacted with the patient as well as her medical records to establish the cause of her death," he said.
He added: "The investigation team will submit the report to my office within 48 hours. Any administrative or professional negligence shall not be tolerated. Any health worker found culpable shall be de-registered and also face criminal charges."
Mrs Akala, a 36 year old woman in labour, allegedly died after health workers left her unattended for 14 hours at the Kakamega Level 5 hospital.
According to her family, she was admitted at the hospital on Tuesday, October 27th, after an ultrasound examination showed that her 34 weeks old baby she was carrying in her womb has died.
Family members claimed that health workers on duty proceeded to their off-duty despite the deceased being in an emergency situation and writing in extreme pain.