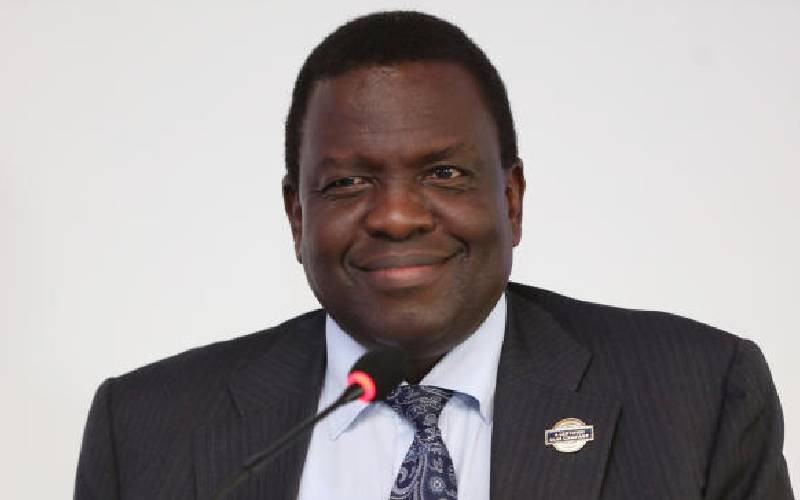 There is a growing appreciation of the significance of regular and disciplined exercise and proper and balanced nutrition. Preventive healthcare is now the order of the day.
Companies are going the extra mile to develop apps and gadgets that focus on managing and improving the various aspects of an individual's health and well-being. Such advancements are bridging the healthcare gap, particularly in remote areas.
At Jubilee Insurance, we've taken a proactive approach and created a similar application, Maisha Fiti, which is available for free on Google Play and Apple's App Store. In the app, you get to interact with various communities like cycling communities, walking communities, adventure communities, healthy cooking communities, and many others which actually help in keeping you accountable for the various wellness goals that you may have.
Looking at mental and emotional wellness, it is commendable how countries and communities are finally starting to give these aspects the attention they deserve. Kenya, like many other African countries, faces countless challenges when it comes to mental and emotional wellness. The importance of addressing mental health issues like depression, anxiety disorders, post-traumatic stress disorders (PTSD), and many others, is recognised as a fundamental component of a productive population.
In recent years, initiatives revolving around mental and emotional health awareness have gained momentum and the stigma around the same has significantly reduced. Increased investments have also been made to train additional health professionals, increase the number of psychiatric facilities, and integrate mental and emotional healthcare into primary healthcare settings.
These proactive initiatives aim to make mental health services affordable and more accessible for all citizens.
Today's work environment is fast-paced and demanding, especially for young professionals. Achieving a sense of wellness is paramount for professionals to thrive both on a personal level and professionally. The concept of work wellness acknowledges the significance of maintaining peak physical, mental, and emotional well-being while navigating the various dimensions of a career.
Physical wellness plays a fundamental role in workplace wellness. By incorporating healthy habits into our work routines, we can boost the energy levels around the office, improve productivity and reduce the risk of work-related health issues.
Likewise, high levels of stress, burnout, and anxiety can negatively impact job performance. It is paramount that employers create a supportive and welcoming work environment by encouraging open communication, encouraging breaks, and emphasizing the need for a work-life balance.
Considering young professionals spend approximately a third of their day at work, both employers and employees should strive towards creating a work environment that values wellness.
Remember, work should be a source of fulfilment and growth. By prioritising wellness, we can create a healthier and more balanced approach to our professional lives.
The writer is Group CEO, Jubilee Holdings Limited
Related Topics