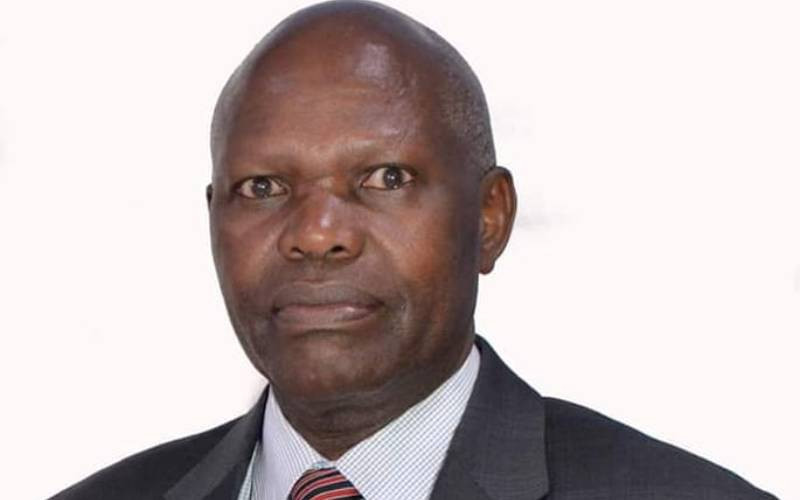 Former Igembe North MP Ntoitha M'Mithiaru has been eulogised as a dedicated public servant.
M'Mithiaru died on Monday, February 13, at the age of 73.
He was MP from 2007 to 2013.
A close political ally of immediate former Agriculture Cabinet Secretary Peter Munya, Mithiaru worked as Meru County Cooperatives and Tourism Executive during Munya's term as governor, between 2013 and 2017.
Leaders from Meru mourned him as a beloved and respected member of the community.
"Mithiaru was a beloved and respected leader of our community, whose contributions to the entire spectrum of development to the Igembe North Constituency will always be remembered," said Igembe North MP Julius Taitumu of UDA.
Taitumu said: He was a dedicated servant of the people during his tenure as the MP and even before getting into politics. His passion was to make a positive impact on the lives of those he represented.
Former area MP Maore Maoka (2017-2022) said it was sad to lose Mithiaru who he described as a great leader of his people.
"He was an astute development-conscious leader with people's needs in his heart. Igembe North constituency and the whole of our country will miss his contribution to the society," Maoka said.
Related Topics