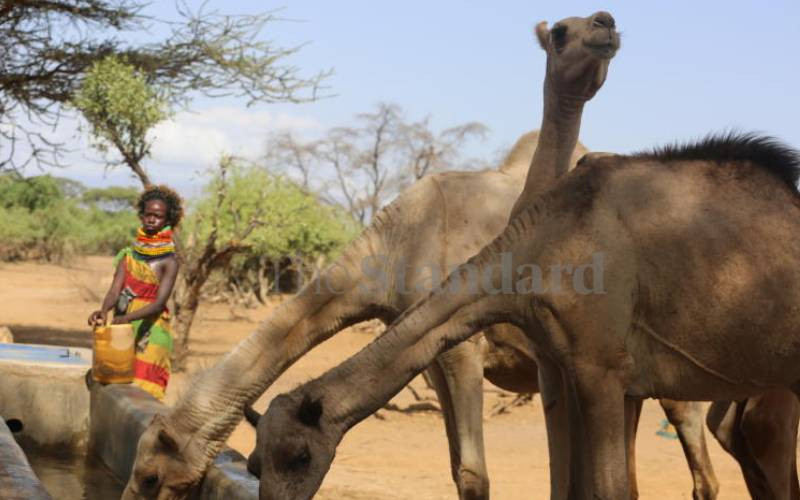 Residents of Northern Kenya consider the camel as not only a source of meat but medicine as well.
To the Gabra, Borana, Samburu, Turkana, Rendile and Oromo, the camel provides not only delicious and highly nutritious meat and bone soup, but also camel urine and blood.
Camel meat has many health benefits as it has low cholesterol levels, high concentration of minerals, including sodium, iron, zinc, potassium, copper and magnesium, and higher Vitamin C compared to other red meat.
The meat also contains various fatty acids, enzymes, protective proteins and less fat than meat from other animals. It is high in polyunsaturated fatty acid in comparison to beef.
"The consumption of camel meat is healthy and recommended for weight loss, has high moisture content, is lean meat," says Philip Kuria of Kenya Nutritionists and Dieticians Institute.
"Because it is hard, you have to cooked it for a longer time than beef," adds the nutritionist.
Another nutritionist, Mercy Njeri, says camel bone soup is highly nutritious. Its rich nutrients protect joints and helps fight osteoarthritis, reduces inflammation and leads to healthy gut, aids in better sleep and supports weight loss.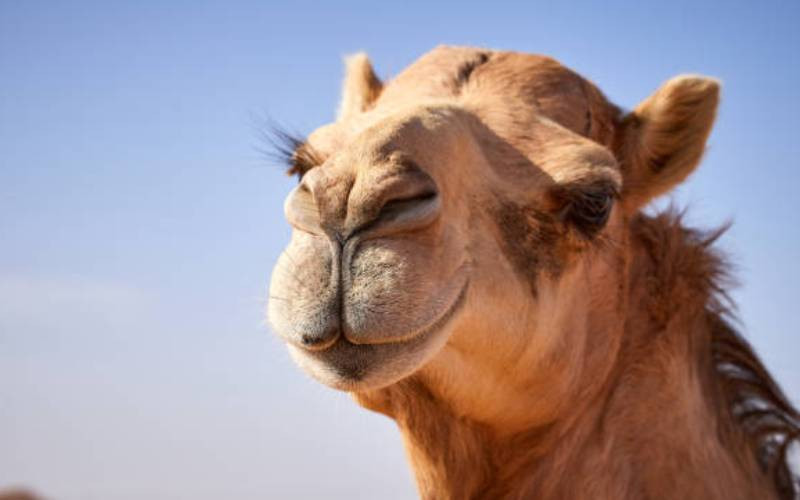 How does bone soup do that?
"The amino acid called glycine found in camel bone soup improves and promotes sleep and relaxes the brain and make it function properly. The bone soup is also high in protein, which helps the body to feel full for a long time and supports calorie restriction, thus resulting in weight loss. It also blends a low-carb and leads to weight loss," says nutritionist Mello Achieng'. She says a low carb diet like camel bone soup limits carbohydrates.
"This is similar to those found in grains, starchy vegetables and fruits. Because camel has lean meat it makes its bone soup low-carb and can aid weight loss," says Achieng.
Dr Willis Wanjala, a herbal medicine researcher, says camel bone soup is high in vitamin C and is thus used in herbal medicine and concoctions. Its protective protein has therapeutic, antiviral, antidiabetic, anti-ageing and anticarcinogenic properties, says Dr Wanjala.
It also strengthens bones, contains amino acids and essential fatty acids.
Due to its low calorie, it improves skin quality because it is rich in collagen - a protein found in the skin and prized for its ability to promote elasticity and help the skin to stay free from wrinkles, explains Njeri.
Osman Ali, a farmer and livestock officer in Laisamis, says camel urine also has protective effects against liver toxicity and gastric ulcers.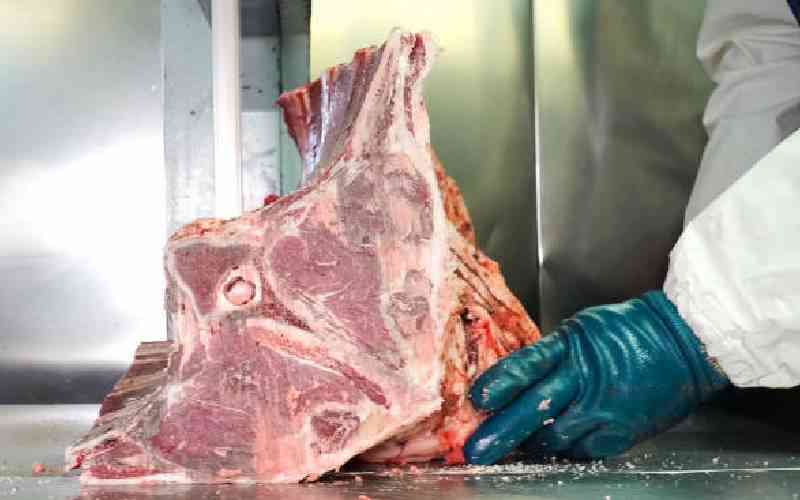 Osman, a graduate of Egerton University, says camel urine has antiplatentent agent, which is good for treating diabetes as it significantly decreases blood glucose levels. It is also antibacterial.
Camel blood, on the other hand, has a strong anti-microbial activity against the tested microorganisms to fight cancer.
Osman adds that camel blood is also anti-snake venom and "in case of a snake bite we usually give the victim camel blood before rushing them to hospital."
Something else; the red blood cells of camel blood are unique among the mammals for their resistance to osmotic pressure during the cycle, rehydration, dehydration, thus contributing to their adaptation to heat, says Osman.
Related Topics