Corruption is a red dragon, the most rooted evil of the 21st century. It is highly connected, elusive and hits back fiercely.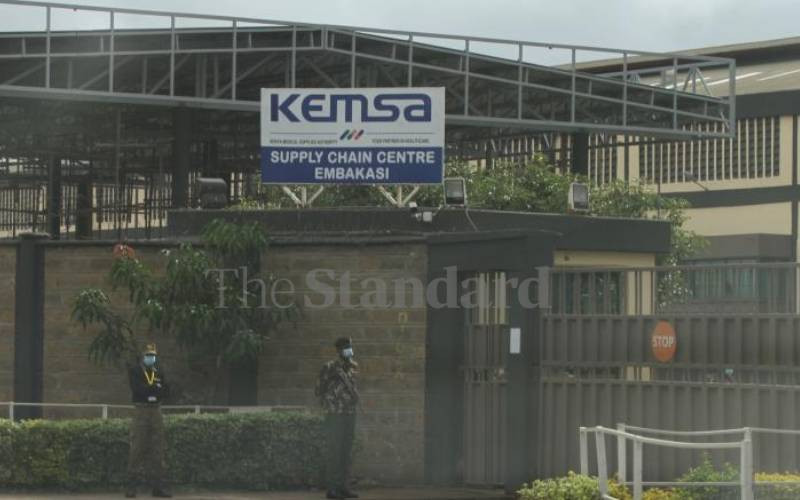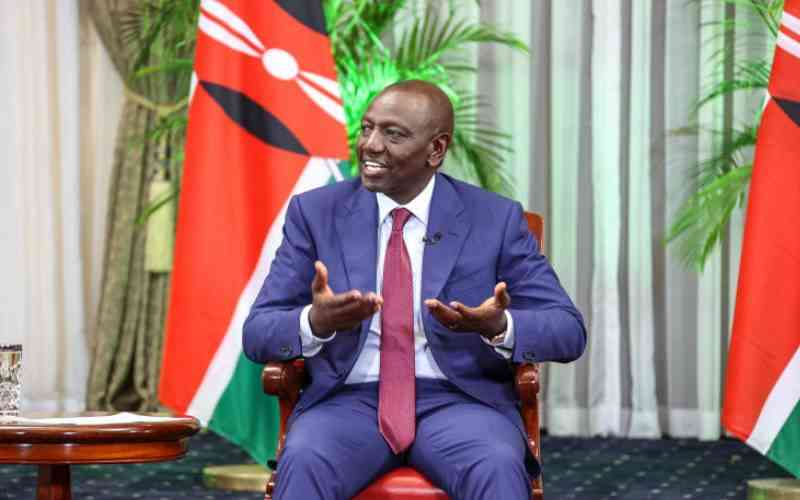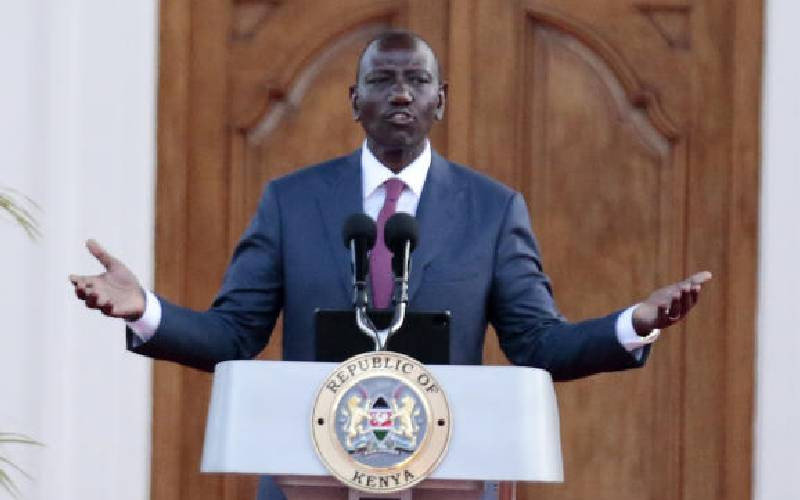 By the look of things, there is no Kenyan ready to receive instruments of power from William Ruto after his two terms. Thus, President Ruto will most likely hand over power to a political greenhorn.
Raila and the opposition are trying to push the government against the wall that is not hardened enough to crash it.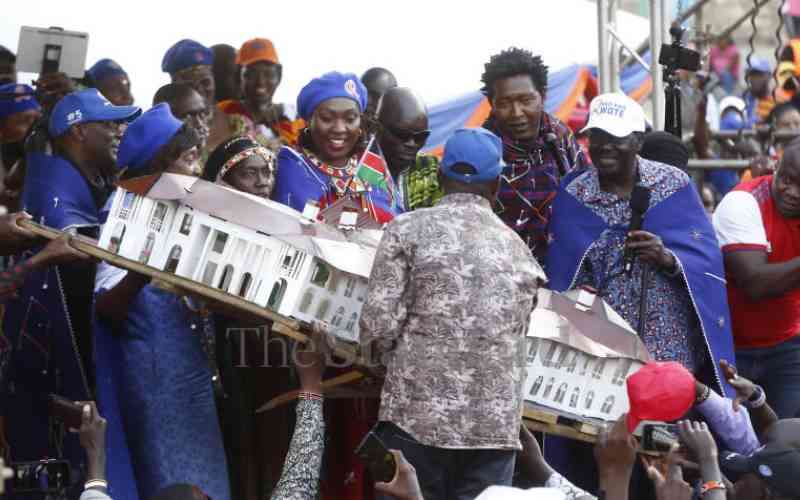 Why are governors moving around with politicians planning for demos or attending Sunday services outside their counties?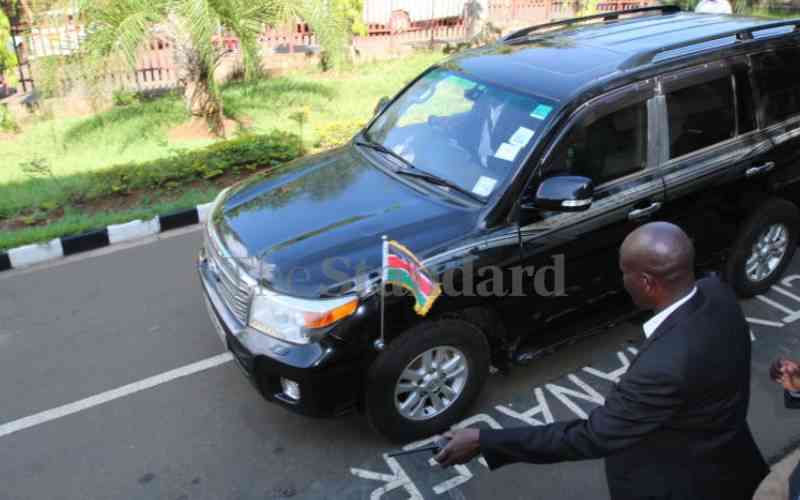 Kenya Kwanza has been speaking to the Opposition instead of the hustlers. As a result, hustlers listen to Raila Odinga because he is the only person speaking directly to them.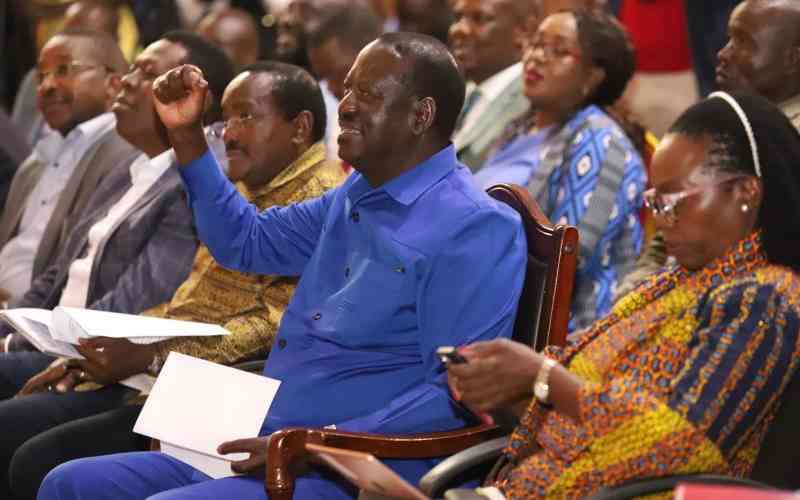 First, Kenya Kwanza must invest resources to ensure the government is not degraded to set the country back. This way, they will break the political curse of handshake and post-election coalitions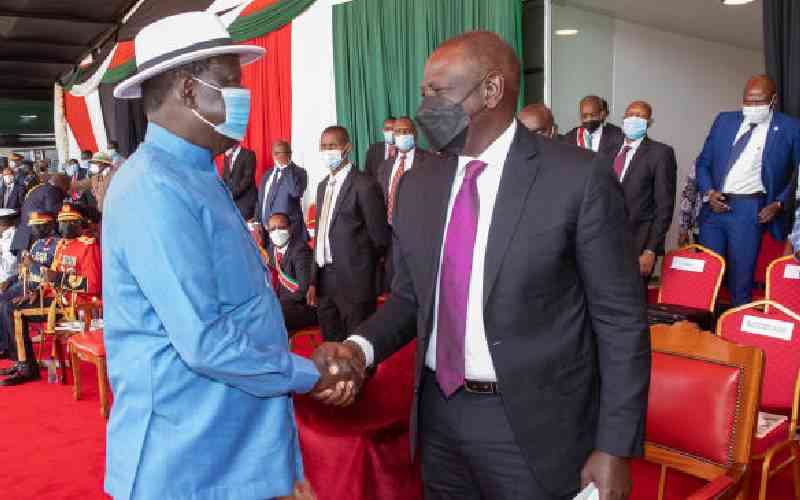 Raila Odinga's post-election mass action ends with personal gains and losses on the citizens' side.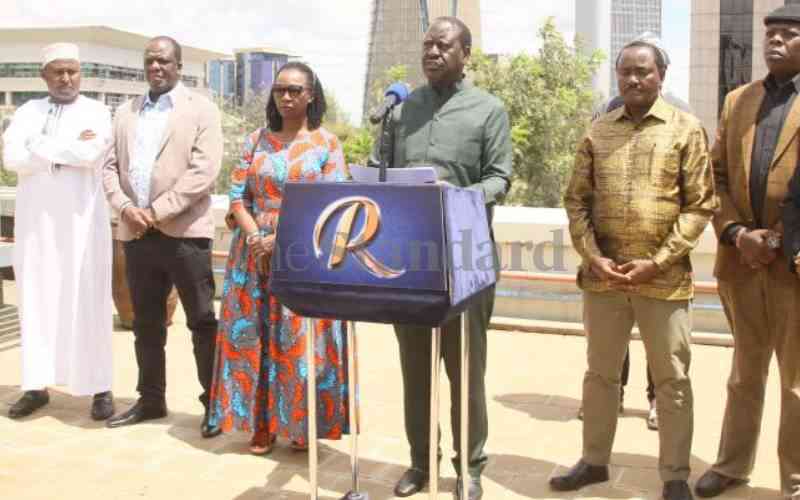 While it is their right to protect themselves against injustices, witch-hunting and revenge, it is hard to figure out why politicians are as white as snow when they are loyal to the party leader.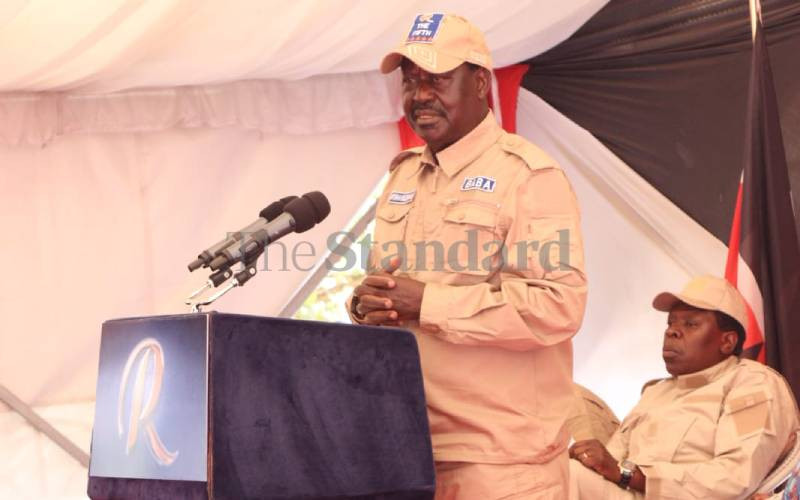 Those who will write Mr Atwoli's biography should state that he is Kenya's president's trade unionist and a consistent political irritant.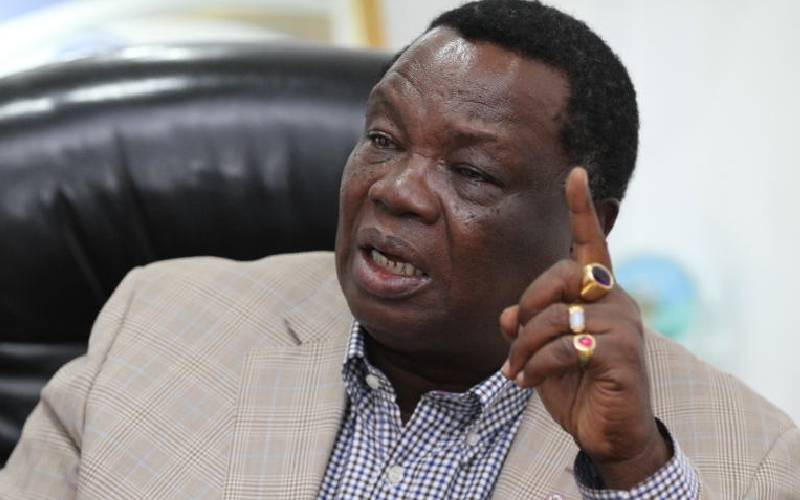 The Opposition argues that the Kenya Kwanza government should accommodate all Kenyans. While that is right, the Opposition is in a contradictory mode.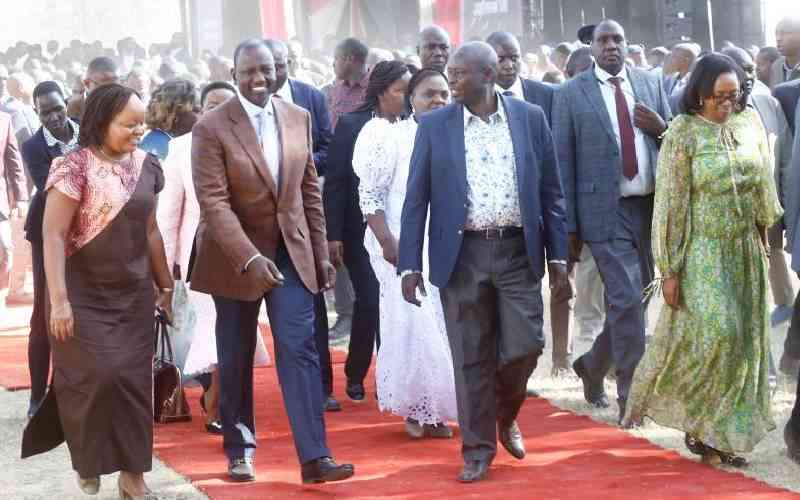 What ails Luo Nyanza is the yoke from their liberators-turned-political toughs who fought for the so-called second liberation are refusing to let off the political wheels.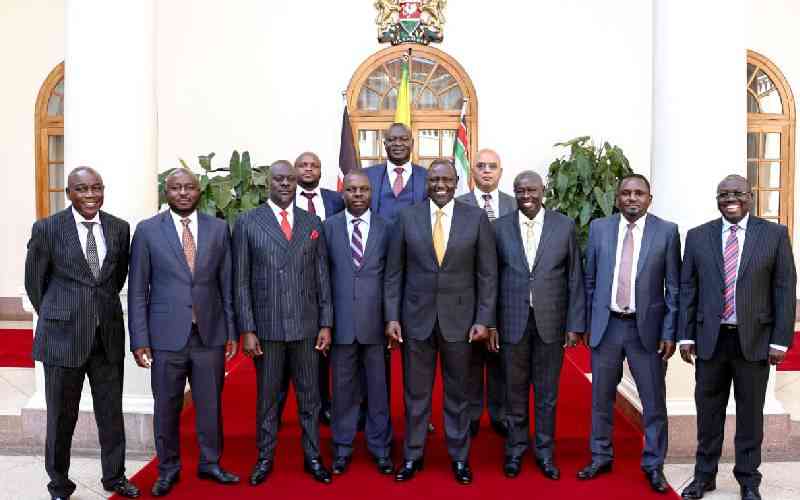 Raila makes some moves that are politically correct for the present, but which ruin his prospects for the top seat. One such strategy he has been using since 1997 is refusing to accept the results.